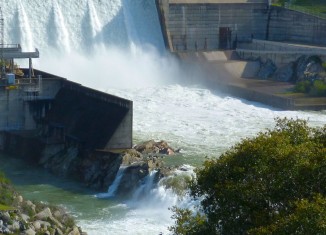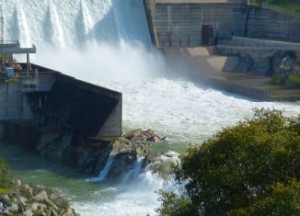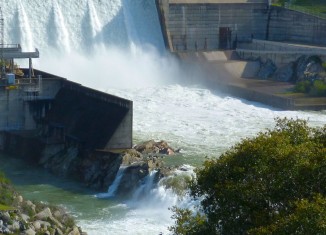 Zambia has begun the construction of what it says is a major hydro-power project aimed at boosting the country's electricity generation capacity, Xinhua news agency reported.
The construction of 750 megawatts Kafue Gorge Lower Hydro-power project in Zambia begins following the signing of a memorandum of understanding between Zambia and China.
The 2 billion U.S. dollars project will be constructed by China's state-owned Sino Hydro Corporation Limited.
Xinhua news agency cited Zambia President Edgar Lungu as saying during the launch that the country plans to fund 15% of the project cost in equity while the remaining fund will be contributed by the contractor
"This is a viable project with assured market for its product and therefore recouping the investment we are making is assured. This project also assures us of sustainable energy security as a nation because it will add a significant amount of power to the grid," Zambian President Edgar Lungu said.
According to Sino Hydro Chairman Song Dongsheng, his company signed a cooperation agreement with the Zambian government in 2003 for various power projects including the Kafue Gorge Lower project.
A training school for its employees will be established by the company at the project site for three-month training courses, said Song.
The hydro power plant, located in southern Zambia's Chikankata district, about 90km from Lusaka, will help in addressing power shortage in the country.
Scheduled to be completed in four years, the project is expected to create about 5,000 jobs during construction phase.