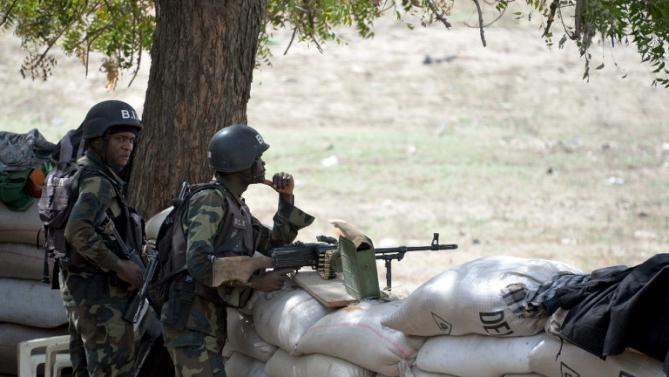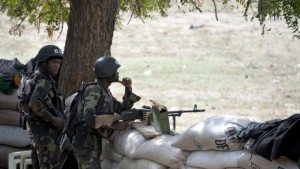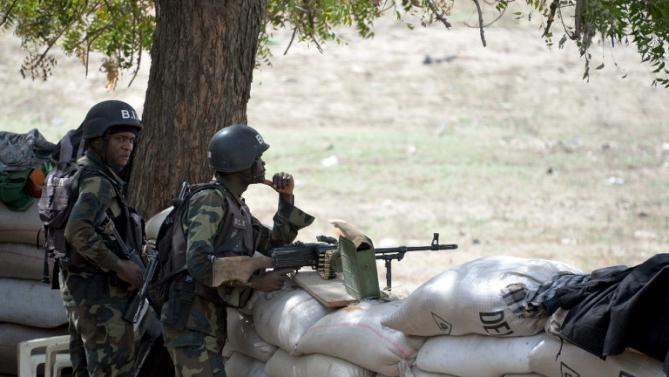 Twin suicide bombings killed at least three in northern Cameroon, in an overnight attack local and security officials said on Wednesday.
According to L'Oeil du Sahel Newspaper, at least three died in the explosions. The victims were members of the vigilance committee of Walassa neighborhood.
The attacks have been blamed on Boko Haram, a radical Sunni jihadist group seeking to create a hard-line Islamic state in northeast Nigeria.
Tuesday's attacks are the first of their kind in Waza, a town on the edge of a national park teeming with lions, elephants and other wildlife that used to draw tourists but which has been abandoned by foreign visitors since the region became a target for extremist attacks.
Attacks have increased recently in Cameroon's far north region since the country is part of an 8,700-strong regional task force aimed at defeating Boko Haram. The task force includes troops from Chad, Niger, Nigeria, Cameroon and Benin.
In total, more than 100 people have been killed in the far north of Cameroon in 20 suicide attacks since July.
Boko Haram's six-year insurgency has left at least 17,000 people dead and made more than 2.6 million homeless.