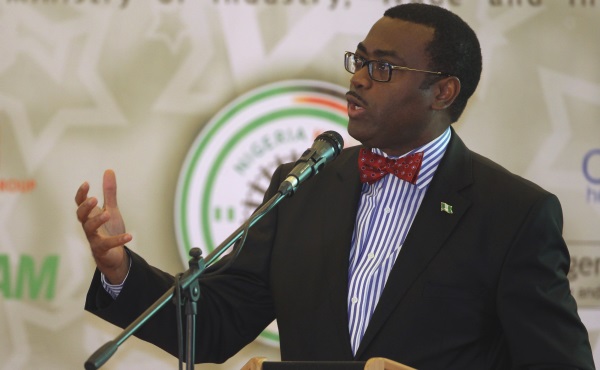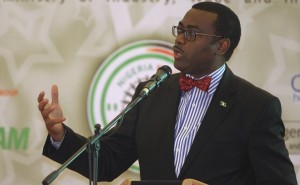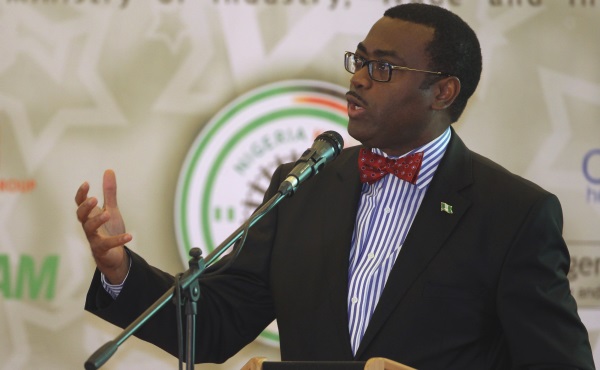 President of the African Development Bank, Akinwumi Adesina, who pledged to bring electricity to the poorest parts of the continent within a decade, said on Tuesday at the ongoing U.N. climate change summit in Paris that his initiative would boost renewable energy output in Africa by nearly tenfold to 300 gigawatt (GW) by 2030.
"Africa is simply tired of being in the dark," Adesina told a cheering crowd at the African Pavilion at the summit in Paris for the launch of the African Renewable Energy Initiative.
Adesina, who was elected to lead the African lender in September, is undaunted by the scale of the challenge. At least 620 million people have no access to power, including vast populations in war-torn countries such as South Sudan, Somalia and the Democratic Republic of Congo, according to Bloomberg.
The bank, which will act as a trustee of the initiative, will invest $12 billion in energy projects across the continent over the next five years, which will leverage about $40 to $50 billion from the private sector, Adessina said.
"There is no shortage of (private sector) money to come to energy in Africa, but we have to get the policy and regulatory environment correct."
Adesina believes that getting 'power right' is the only way to unlock the continent's potential.
"Our sunshine should do more than nourish crops, it must light up homes. Our massive water resources … should power homes and industries. Potential is important but homes and industries cannot be powered by potential," he said.