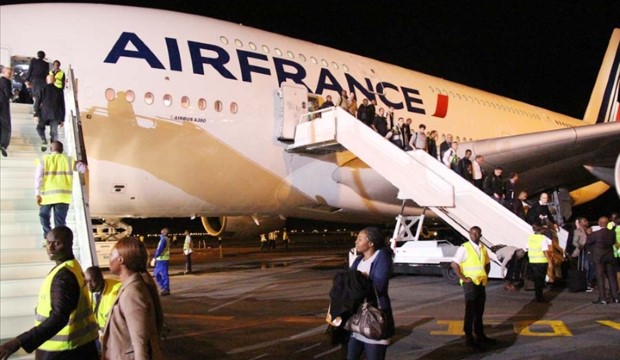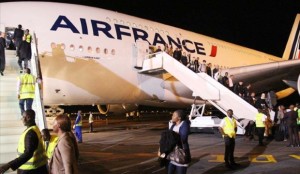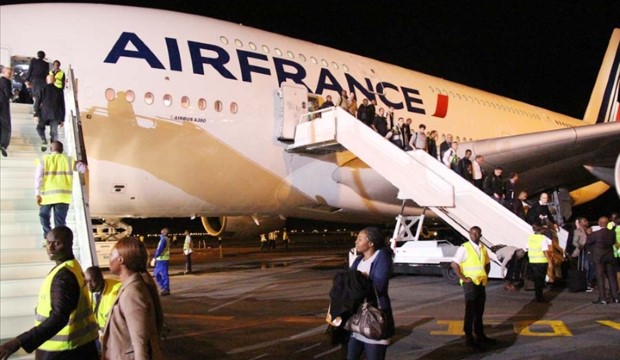 Air France-KLM group on Tuesday said it expects to turn Ivory Coast's economic capital Abidjan into its West African regional hub within a decade.
"In five or ten years, it will be a strategic destination," the airline's chief, Alexandre De Juniac told reporters.
Air France-KLM's local partner airline, Air Cote d'Ivoire, will be the "recipient" for West African passengers travelling to cities across the region.
Air France-KLM flies the Paris-Abidjan route seven times per week.
It plans to carry 240,000 passengers in 2015 with an occupancy rate of 82%.
De Juniac also said Kenya's capital Nairobi would become a hub for east Africa, based on its partnership with Kenya Airways.
Buoyed by the economic recovery over the past two years and the peaceful October election, Ivory Coast government is attracting more airlines and investors.
Last week, Regional airline RwandAir also said it will soon launch flights to Abidjan.
Last month The International Monetary Fund projected that the economy of the top cocoa producer, now in the midst of a post-war revival, will grow by 8.4 percent this year and next year while inflation is expected to remain moderate.