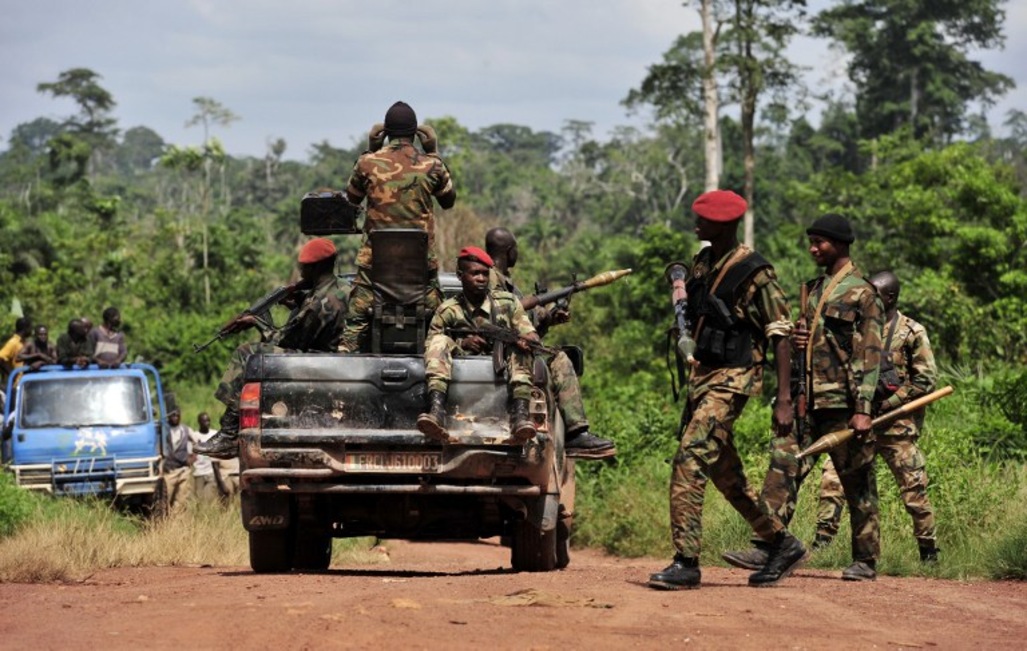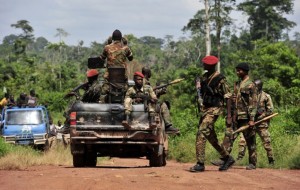 Côte d'Ivoire's army took back control of a village and camps on its southwestern border with Liberia after eleven people, including seven soldiers, were killed on Wednesday in clashes with 15 unidentified gunmen.
The United Nations deployed reconnaissance helicopters during the clashes during which 10 Ivorian soldiers were injured, four seriously. The military detained eight assailants, including three from Burkina Faso and one from Togo.
Four of the gunmen were killed in the clashes, according to state radio.
Côte d'Ivoire, the world's top cocoa producer, is recovering from a decade-long political crisis that culminated in a brief 2011 civil war after former president Laurent Gbagbo had refused to accept his election defeat to Alassane Ouattara.
Gunmen from Liberia have staged several assaults on towns near the border in recent years that the government and United Nations have blamed on Liberian mercenaries and Gbagbo's allies.
Some 220,000 Ivorians fled into Liberia during the post-election conflict and around 46,000 – among them former pro-Gbagbo militia fighters – remain there, according to the United Nations' refugee agency.
The United Nations is gradually reducing its peacekeeping force in Côte d'Ivoire as it faces new crises in the region, notably in Burundi and Central African Republic.