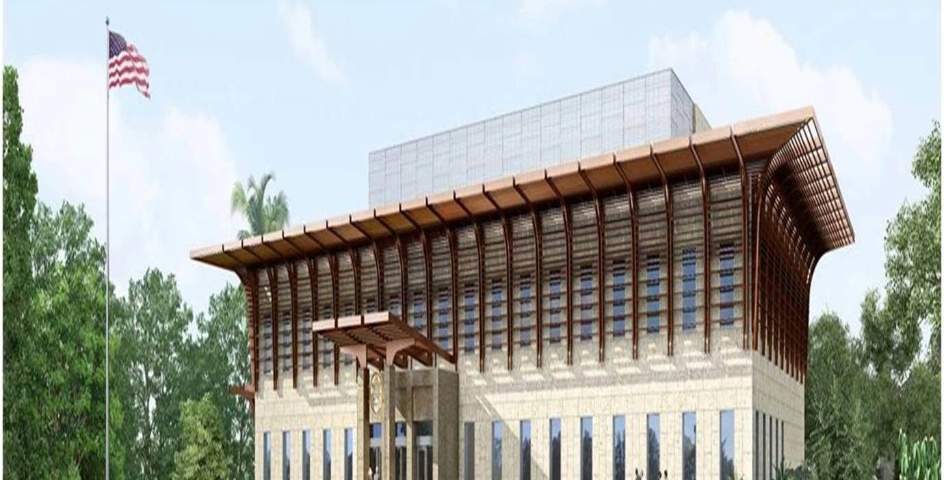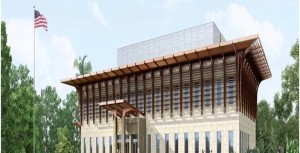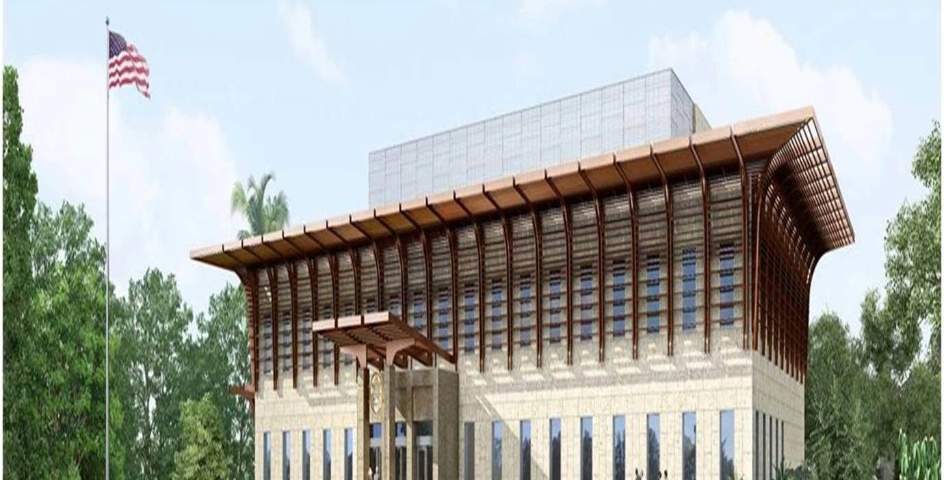 U.S has asked its citizens to leave Burundi following the deaths of 87 people killed during violent clashes last weekend.
The travel warning issued on Sunday follows months of political unrest and violence across the country.
"The U.S. Department of State warns U.S. citizens against all travel to Burundi and recommends that U.S. citizens currently in Burundi depart as soon as it is feasible to do so," the warning said.
"As a result of continuing violence, the Department of State ordered the departure of dependents of U.S. government personnel and non-emergency U.S. government personnel from Burundi".
Political violence continues throughout the country following contested elections, an attempted coup and the controversy over President Pierre Nkurunziza controversially standing for – and winning – a third term in office.
The State Department travel warning noted that "gunfire and grenade attacks occur with frequency, but are usually not directed at foreigners.
"If you encounter such a situation, stay indoors in a ground floor interior room away from doors and windows," it said.
It also noted that the government's control over the armed forces and security services "is not complete," and police and military checkpoints throughout the country "have the potential to seriously restrict freedom of movement."
"Demonstrations, gatherings and even sporting events that are intended to be peaceful can turn violent without advance warning," it added.
"For this reason, U.S. citizens should routinely monitor local media sources and the Internet for reports of demonstrations and unrest, and avoid political rallies, demonstrations, and crowds of any kind."
Last Friday, more than 150 armed men attacked three army installations, leaving 79 of them dead, army spokesperson Col. Gaspard Baratuza said on Saturday.
Eight security personnel, four from the police and four from the army, also died in the raid, with 21 security officials wounded.