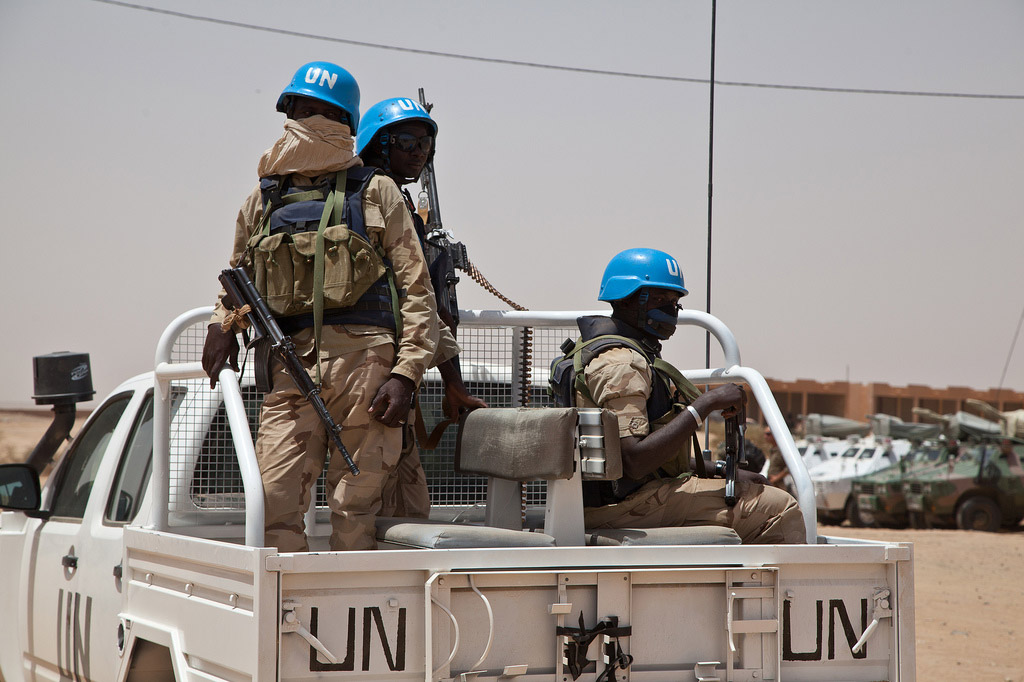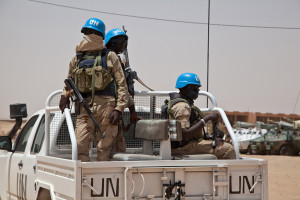 Attackers fired rockets early today at Mali's northern city of Gao, which serves as a base for UN peacekeepers and a French regional security force.
The United Nations' preliminary reports indicate that there had been four explosions but no reports so far of injuries or damage.
Four explosions rang out at around 5:30 local time (0530 GMT), in the city and near Gao's airport, the spokeswoman for the UN support mission in Mali (MINUSMA), Radhia Achouri, said.
Jihadists linked to Al-Qaeda controlled Mali's north for more than nine months in 2012 until they were routed by a French-led military intervention, but extremist fighters remain active throughout the restive northeast.
Mali is also struggling with ethnic Tuareg militants fighting the army over northern territory they claim as their homeland and call Azawad.
French troops and the UN force are struggling to stabilize the former French colony where armed assailants attacked a hotel in the capital on November 20 and killed 20 people.
In August, 13 people were killed when gunmen attacked a hotel in Severe in central Mali. Five others died in March after masked gunmen attacked a restaurant in Bamako.
Gao, widely seen as the safest city in northern Mali, is also a major base for France's anti-terrorism force Barkhane which operates across five Sahel countries.