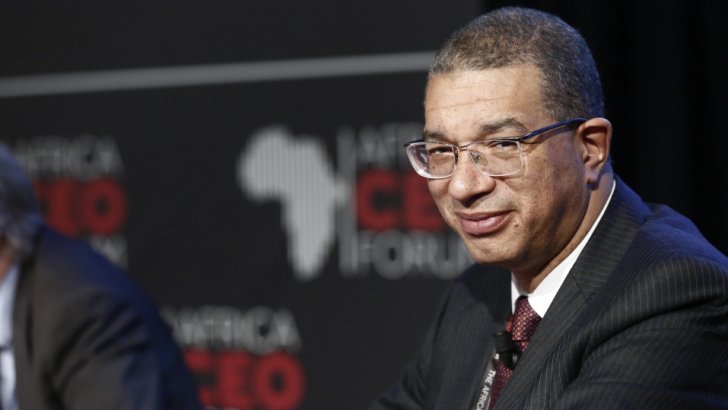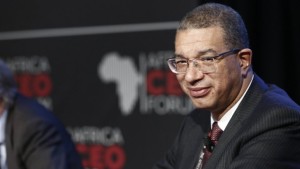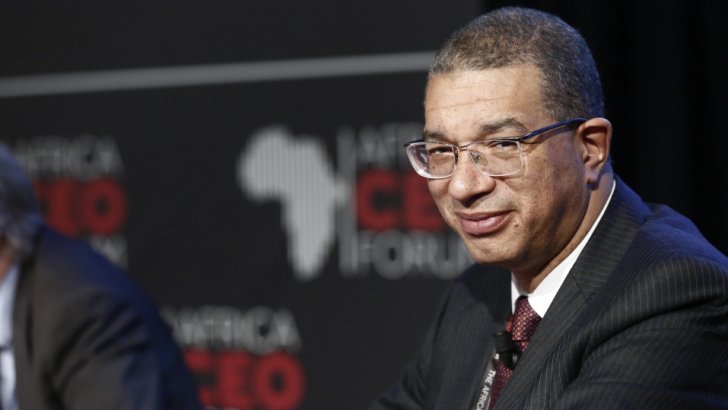 Benin Prime Minister Lionel Zinsou has survived a helicopter crash this weekend. Leonce Houngbadji, the spokesman for Benin's Interior Ministry says the helicopter carrying Benin's prime minister crashed while landing at a stadium in Djougou. He said no one in the helicopter was hurt.
The prime minister's daughter, Marie-Cecile Zinsou, has also confirmed that her father is alive, and there were no other victims in the crash.
"My father is fine. There were no victims in the helicopter accident in Djougou," Marie-Cecile Zinsou tweeted in French.
Zinsou, an economist who also holds French citizenship, was appointed as Prime Minister last June, barely 11 months before the end of the incumbent president Thomas Yayi Boni's second and final term in office.
Earlier this month, Zinzou said he will run for president in February's election as a candidate of the ruling Cowry Forces for an Emerging Benin (FCBE) party and focus his presidency on supporting the poorest and most vulnerable in the tiny cotton producer.
Benin, a former French colony with 10.6 million people, is classed as a low-income country by the World Bank, with poor social and economic indicators in areas such as health and education.
Boni Yayi, in power since 2006, has sought to stamp out corruption and boost growth, particularly from foreign investment, to transform Benin's economy, largely based on agriculture.