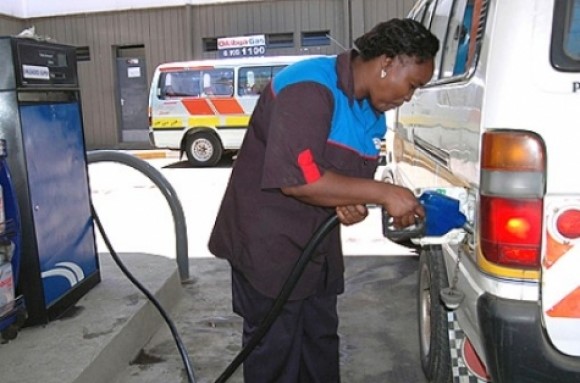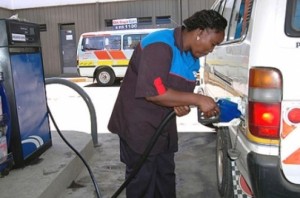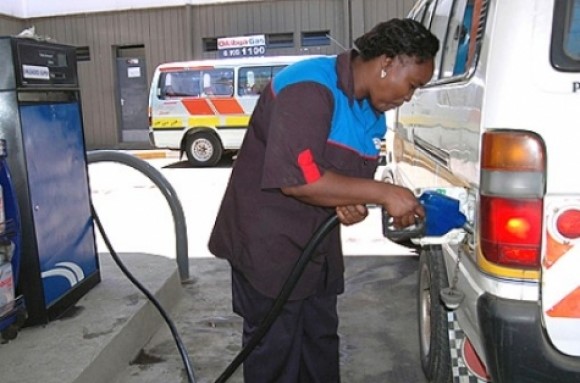 The Nigerian Minister of State for Petroleum, Dr. Ibe Kachikwu, on Sunday, said fuel importation will continue beyond 2016.
Addressing a press conference shortly after he carried out an inspection of the revamped Kaduna Refining and Petrochemicals Company, the Minister said "the future is that, Nigeria is still going to import fuel in 2016 and beyond".
"Best case situation is 25 per cent local and 75 per cent importation. Worse case is what we are experiencing now," he said.
According to Mr. Kachikwu, until Nigeria begins to get individuals who can co-relocate, the Nigerian National Petroleum Corporation, NNPC, will be doing what he termed "a mixture of local and importation of fuel to meet up demands".
"Our concern is to have a consistent production and provision of products at all times."
Nigeria, Africa's biggest economy with a population of about 180 million citizens, subsidizes fuel and more than 70% of its supply is imported. Three months ago, the government has granted 30 construction licences to private refineries in order to cut the country's reliance on imports.