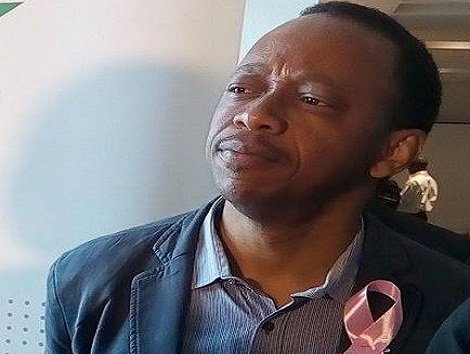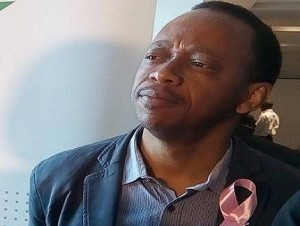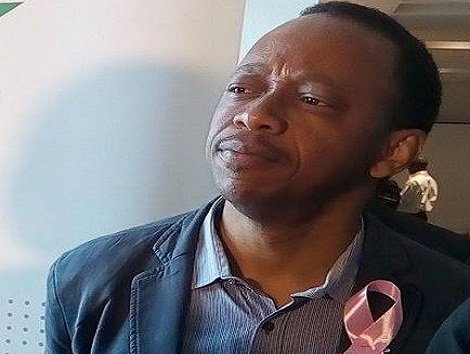 Guinea President Alpha Conde on Saturday appointed mining executive Mamady Youla as new prime minister as part of a strategy to revive the country's fragile economy.
Youla, 54, an economist, had been serving as general manager of Guinea Alumina Corp Ltd., a bauxite and alumina development company and has also worked for the Central Bank of the Republic of Guinea.
Mineral-rich Guinea has one of the world's largest repositories of bauxite but its economy has been hit by the Ebola epidemic that killed more than 2,500 people in the country.
The statement from Conde office said Youla's appointment was aimed at strengthening the confidence of Guinea's economic partners, improving the business climate and accelerating major mining, energy and agricultural projects.
"The appointment of Mamady Youla, a high Guinean executive of the private sector, confirms the new impulse given by President Conde to support job creation and the training, and to strengthen Guinean companies," the office of the presidency said.
Conde, 77, won a second five-year term in the West African nation in October, a result widely disputed by the country's opposition parties. It was only the second democratic election in Guinea since 1958, following one in 2010 that was marred by widespread violence and several deaths.
The former government resigned last week for the change of Cabinet. The government said Youla was expected to name new ministers in the coming days.