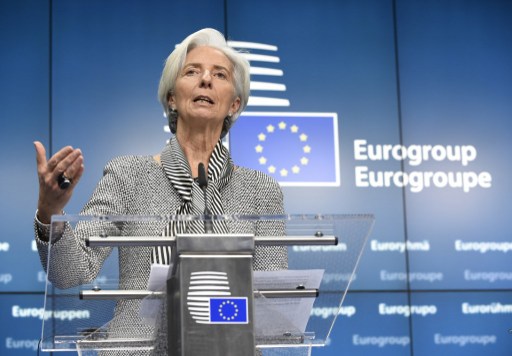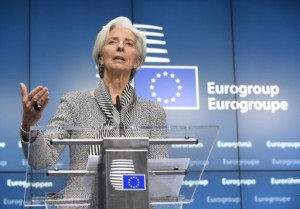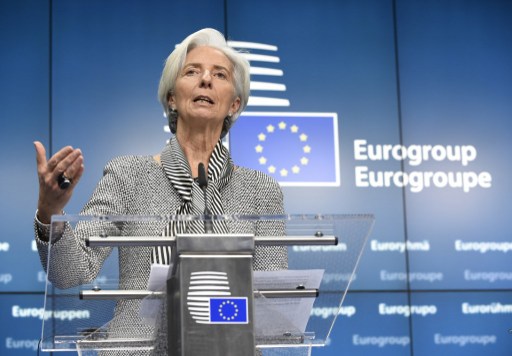 The Managing Director of the International Monetary Fund (IMF), Ms. Christine Lagarde starts a four-day working visit to Nigeria on Monday.
The international lender said on Monday its managing director Christine Lagarde would meet Buhari and his Finance Minister Kemi Adeosun at the presidential villa in Abuja, the nation's capital to discuss economic issues such as fuel subsidy, diversifying Nigeria's earnings to non-oil sectors and the devaluation of naira.
"I look forward to productive meetings … as they address important economic challenges, most importantly the impact of low oil prices," said Lagarde in a statement.
Ms. Lagarde said ahead of her trip. "Nigeria is working hard to improve its business environment, promote opportunities for growth in the private sector, and strengthen social cohesion, all areas where the government has an important role to play."
The statement gave no other details, but the meeting suggests an acknowledgement of Buhari's efforts to revive Africa's largest economy.
Last month, IMF predicted a volatile and tougher days ahead for oil-producing nations.
According to IMF, the dwindling oil prices would not have overtly negative effect on Iran, whose gross domestic product (GDP) is expected to rise four to 5.5 per cent by 2017.
"Prospects for 2016/17 are brighter, owing to the prospective lifting of economic sanctions. Higher oil production, lower costs for trade and financial transactions, and restored access to foreign assets, are expected to lift real GDP to about 4–5.5 per cent next year," IMF said.