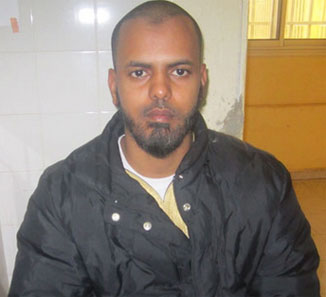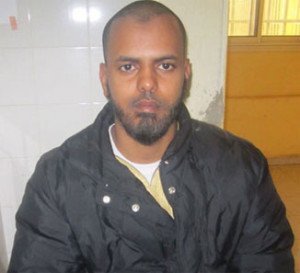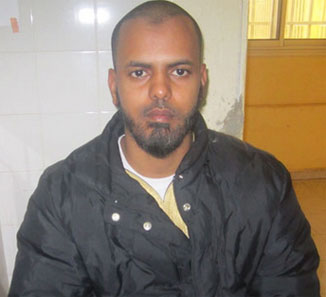 Mauritanian authorities this weekend said they are hunting for an Islamist militant who from Nouakchott central prison where he was awaiting execution for his part in a plot to kill President Mohamed Ould Abdel Aziz in 2011.
Cheikh Ould Saleck, on death row since 2011, was last seen by fellow inmates at on Thursday, the state-run television reported.
A statement released by the public television late on Saturday urged residents to provide information on the militant, whom they named. It did not say when or how he escaped.
As a reminder, Cheikh Ould Saleck was arrested in 2011 over alleged links to three vehicles containing explosives heading for Mauritania's coastal capital, Nouakchott.
One of the vehicles was said to have been targeting Abdel Aziz.
The Nouakchott prison houses more than 30 militant, several on death row, although the country's most dangerous inmates are kept in a prison garrison located in the north.
France has more than 1,000 troops in Mali, a former colony and a key battleground of its Barkhane counter-terror mission spanning five countries in Africa's restive Sahel region including Mauritania.
Recently, Al-Qaeda in the Islamic Maghreb has released a video purporting to show the execution of three men, a Mauritanian and two Malians, accused of spying for Mauritania and France.
The video named the Mauritanian as Mohamed Ould Habib, the brother of Maarouf Ould Haiba, an Al-Qaeda member who was sentenced to death for killing four French tourists in 2007 in southern Mauritania.