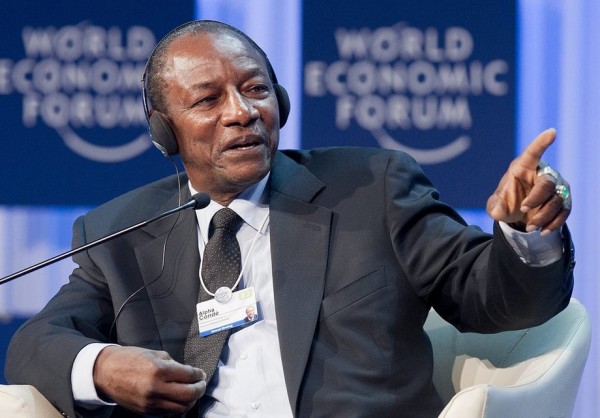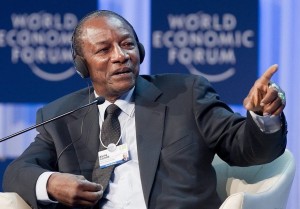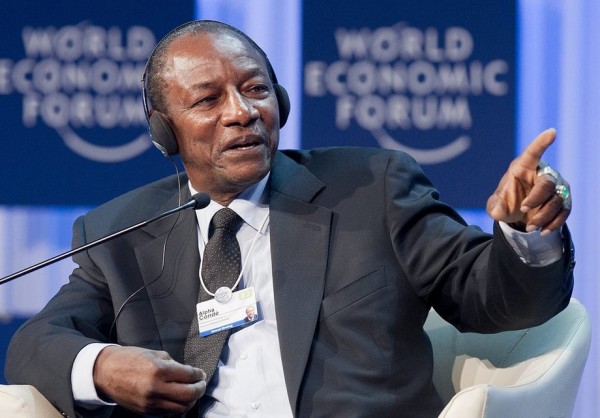 Guinea President Alpha Conde has formed a new cabinet on Monday as the West African nation seeks to revive its economy.
Guinea is a major producer of bauxite, an aluminium ore, but growth has been hamstrung by a slump in metals prices and a two-year Ebola epidemic that killed more than 2,500 people and has driven away some investors.
The new government of 16 ministers comes shortly after the President named mining executive Mamady Youla as prime minister as part of a strategy to revive the West African nation's ailing economy.
"The new government is marked by the appointment of 16 new ministers, all of whom have been selected for their expertise and recognized for their competence and international experience," said the statement issued late on Monday
"The main objectives set for the new government is to create jobs and to reinforce training, mainly of young people and women, to promote investment-friendly policies and to support local business."
One of the new ministers that will play a vital role in building up the country's economy is the new minister of economy and finance, Malado Kaba.
The 44 year old Kaba has spent most of her professional career at the European Commission and is expected to bring Guinea into the group of emerging economies.
As a reminder, Conde won a second five-year term in the West African nation in October, a result widely disputed by the country's opposition parties. That election was only the second democratic one in Guinea since 1958, following one in 2010 that was marred by widespread violence and several deaths.