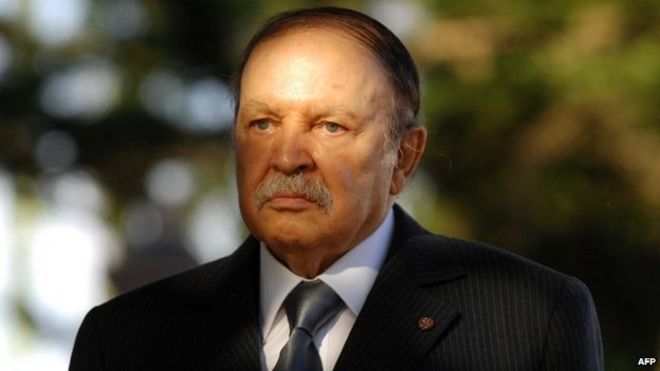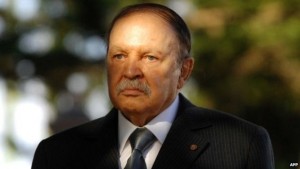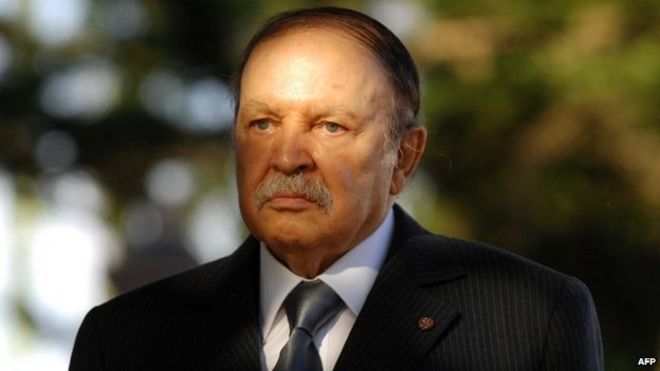 The Algerian veteran, President Abdelaziz Bouteflika who recently condemned the terrorist attacks across the world, on Monday said that "terrorism has tarnished the image of Islam," noting that true Islam should be promoted to get in the way of extremism.
"Cautious and disciplined, our society will succeed in countering all the dangers that can face its children, namely the attempts of indoctrination of youth," " said President Bouteflika in a message read on his behalf by his advisor, Mohamed Ali Boughazi, at the 17th National Week of s on Monday in the province of Constantine, 341 km east of Algiers.
According to him, terrorism misled Muslims and allowed non-Muslims to attack Quran and discredit Prophet Muhammad.
"It is our duty, as Algerians, to defend the image of our peaceful religion, because we managed so far to make our moderate Islam a bulwark against extremism, and our country is a universal school of peace and reconciliation, strengthened by the maturity of our people and their commitment to high values of unity, selflessness and social cohesion," he said.
He urged scholars and sheikhs to pursue their efforts aiming at protecting children even against destructive ideas and religious extremism and dispel bad theses and references of terrorism which attempt to justify barbarity by a wrongful and misleading interpretation of Quran texts and Prophet Muhammad' Sunnah.
President Bouteflika has "paid homage to the scholars, who passed away, and who had devoted their life to serve Islam and transmit knowledge to the believers''.