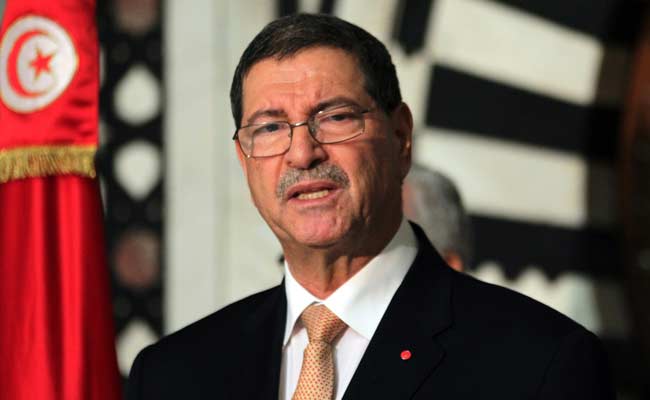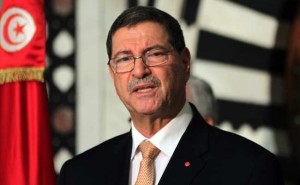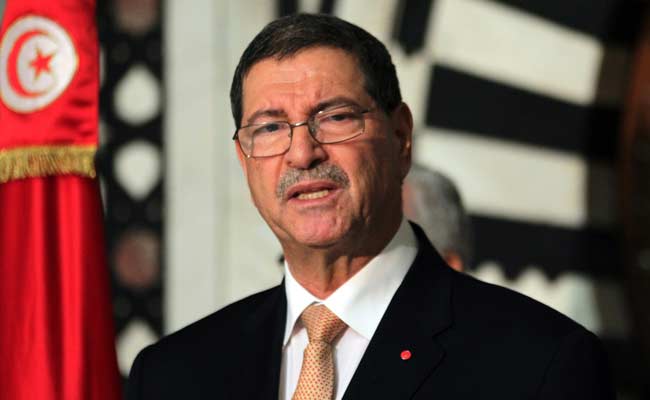 Tunisian Prime Minister Habib Essid announced on Wednesday a major cabinet reshuffle in an attempt to boost the effectiveness of his government as it grapples with a growing jihadist threat and a feeble economy.
Tunisian Foreign Minister Taieb Baccouche and Interior Minister Najem Gharsalli were among those replaced in the reshuffle, which is the first since Tunisian President Beji Cais Essebsi took office in late 2014.
Since November, the interior ministry had seen several personnel changes at lower levels following a suicide attack in the capital November that killed 12 presidential guards.
The attack followed two other attacks claimed by IS on the National Bardo Museum in Tunis and on a hotel near the Mediterranean resort of Sousse which have killed a total of 60 people, damaging the country's economy.
According to the official statement, the former presidential adviser Khemaies Jhinaoui would take the helm of the foreign ministry and Hedi Majdoub would become interior minister.
The North Africa nation has been praised as a model for democratic transition since its 2011 revolt overthrew longtime autocrat Zine El Abidine Ben Ali.
It is the only Arab Spring country to have solidified a new democracy, but it is facing serious economic and security challenges.
Tunisia has also been shaken as thousands of its citizens have traveled to Iraq and Syria to join the Islamic State. The exodus has confounded policy makers and earned Tunisia an unwanted distinction as a wellspring of regional extremism.