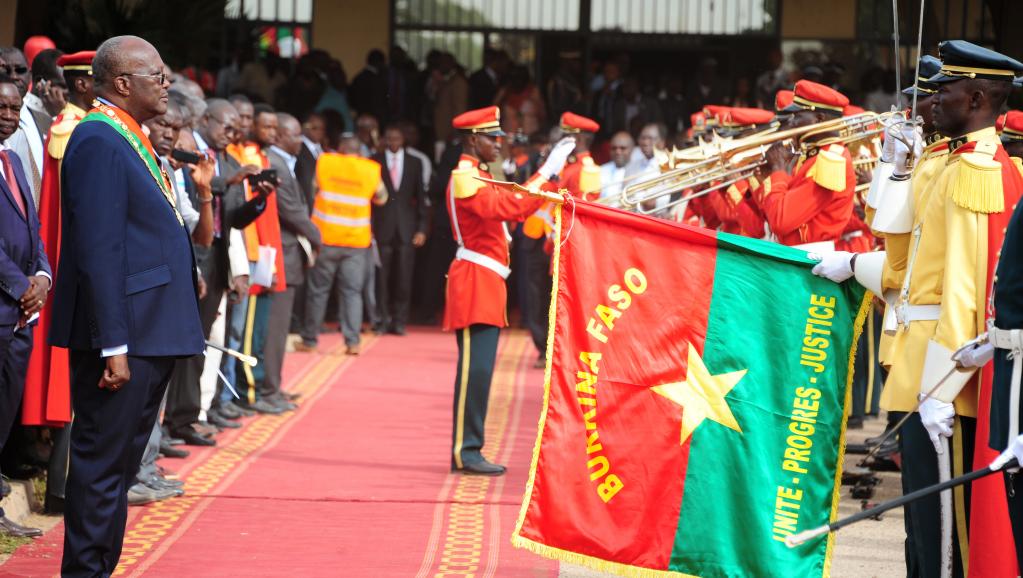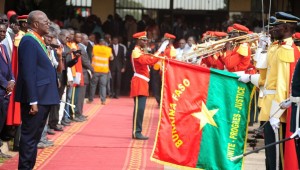 Burkina-Faso President Marc Roch Kabore on Thursday appointed Paul Kaba as the new prime minister, a week after he was sworn in as the country's first new leader in almost three decades.
Thieba, who is an economist, has been charged with forming President Roch Kabore's government.
According to his official biography, Thieba, 56, worked for many years as an economist for the West African central bank, BCEAO, in Ivory Coast as managing director of the WAMU Financial Stability Fund.
Last week Kabore said the next government needs to improve access to water, healthcare and education.
"We need to organize ourselves to take in hand the whole country's preoccupations because our first objective is not simply to revive the economy but at the same time to satisfy the fundamental needs of the entire population," Kabore said.
"The challenges are numerous and multiple in Burkina Faso. They include education, healthcare, access to clean water and the economy," he added.
In his words, "we must do everything to show that civilians can ensure the correct government of the country and restore it to democratic normality."
Mr Kabore, a former banker seen as a consensus figure by some and an opportunist by others, has pledged to build "a new Burkina Faso."
Landlocked Burkina Faso produces cotton and gold but remains impoverished. Its economy has slowed due to lower global commodity prices and a failed coup attempt that cost more than $50 million.