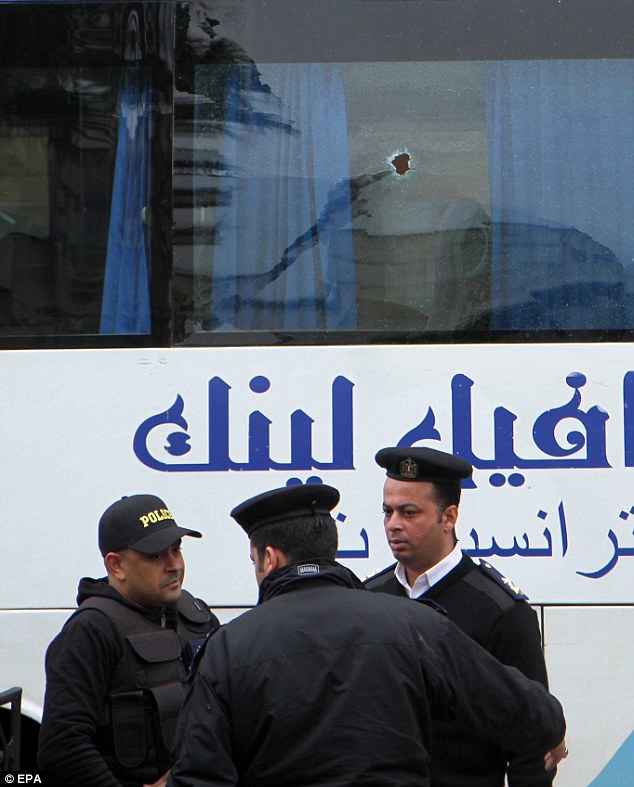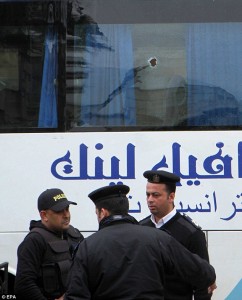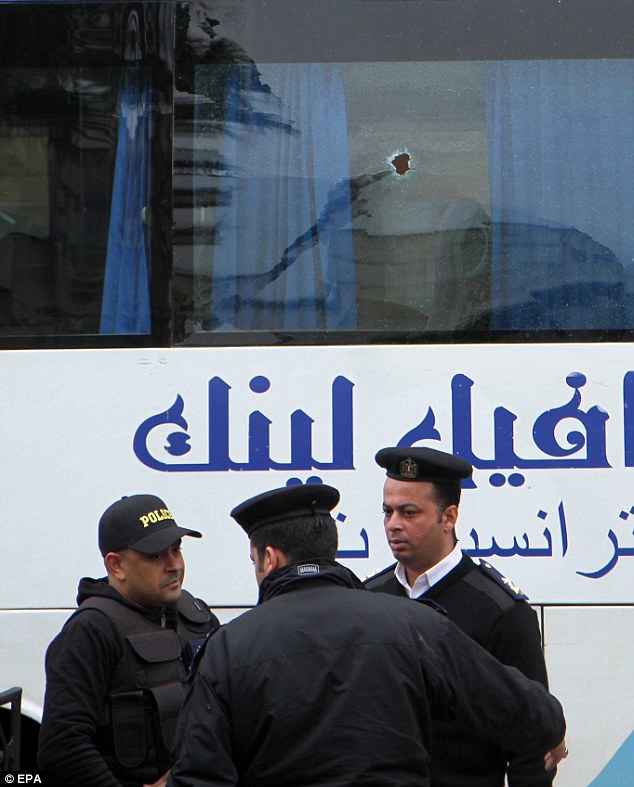 Two masked gunmen on motorcycle opened fire this Thursday on tourist bus near the Giza pyramids in the Egyptian capital of Cairo in a clear attempt targeting the country's tourism sector.
According to press reports, the Egyptian security forces have launched manhunt for the unidentified gunmen who apparently missed their targets, causing more scare than harm as there have been no deaths among the group of foreign holidaymakers.
The Egyptian authorities have been battling an insurgency based in northern Sinai; with attacks multiplying after the military overthrew Islamist President Mohamed Morsi in 2013.
The uprising has seen the country's mainland attacked a number of times in recent months. Some extremists in Sinai have pledged allegiance to the Islamic State group and claimed the downing of a Russian airliner that killed 224 people there last year.
The latest attack happened on the day Egypt's Coptic Orthodox Christians celebrated Christmas in the mainly Muslim country. This new attack is likely to have a negative impact on tourism sector which is already suffering political violence and instability.
The bloody confrontation between government and Islamists has scared off foreign tourists and investors, depriving the Egyptian economy from vital hard currency and foreign capital.
With election of president Al Abdel Fattah Al-sisi, things started relatively to settle down and improve progressively. In 2014, nearly 10 million tourists visited the North African country, bringing with them $ 7.5 billion in revenues against the 14.7 million tourists that visited Egypt in 2010, before the start of Arab Spring popular uprising the following year.
Tourism remains a major source of hard currency in Egypt, where foreign reserves have dropped from $36 billion before the 2011 uprising to $18 billion at the end of August.
Egyptian officials hope that the tourism sector will pick up next year with double digit growth in the number of tourists and revenues. To this end, they are lobbying worldwide to attract foreign tourists and convince tour operators and travel agencies that the country is safe. But the new attack is likely to undermine efforts to re-launch the sector.