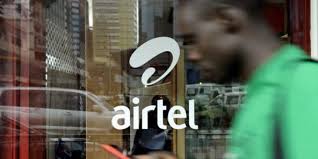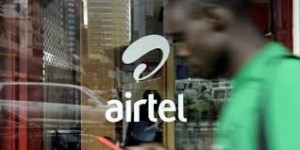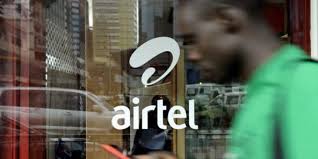 French telecoms giant Orange on Wednesday said it has signed an agreement with Bharti Airtel of India to acquire the latter's operations in Burkina Faso and Sierra Leone by 31 March 2016, as part of its strategy of investing in emerging markets.
These acquisitions, according to Airtel, will be implemented in partnership with Orange's subsidiaries in Côte d'Ivoire and Senegal.
The French-based telecoms provider said that the two deals mark an important step forward in Orange's dynamic growth strategy and will bring the group's African footprint up to 20 countries in 2016. The two transactions are subject to customary regulatory approvals.
The consolidated revenue of the two companies is around 275 million euros, Bharti Airtel said in a statement.
As a reminder, in July 2015 Bharti Airtel entered into exclusive talks with Orange regarding the sale of four of its mobile operations in Africa, namely Chad, Sierra Leone, the Republic of Congo and Burkina Faso.
Airtel has operations in 17 countries across Africa. It entered Africa in 2010 by acquiring Zain Telecom's assets for $10.7 billion, one of the largest acquisitions by an Indian telecom company.
Besides, the company is divesting 15,000 towers to different companies in 13 countries in Africa.
These acquisitions provide a clear illustration of Orange's international development strategy, which places a priority on accelerating growth in high-potential, emerging markets where the Group is not already present.