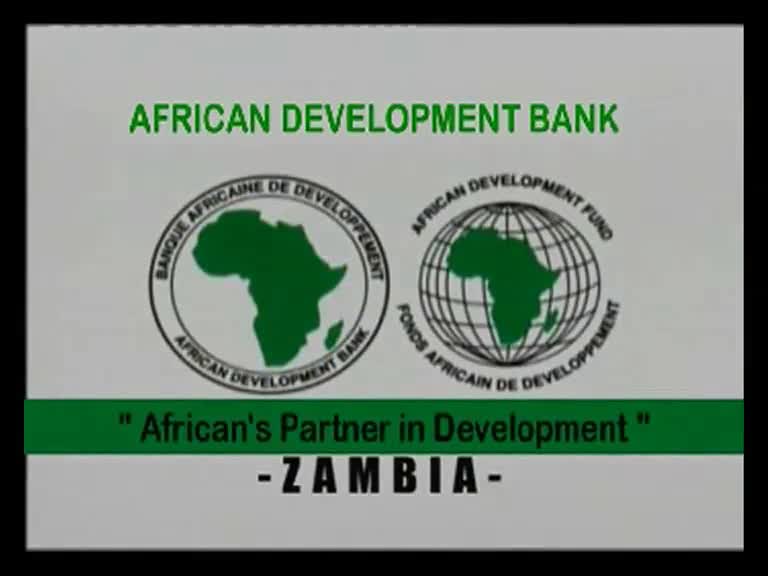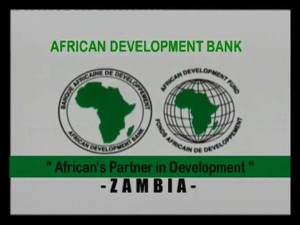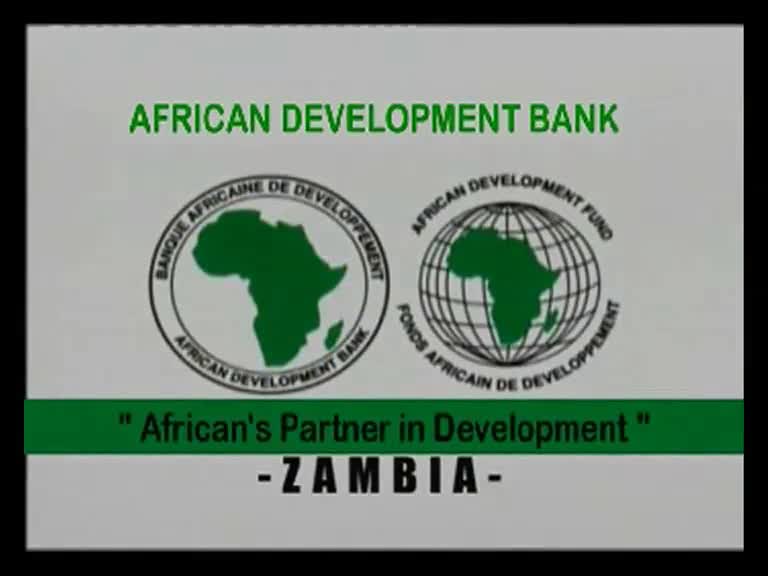 Zambia is expected to host the African Development Bank (AfDB) annual meeting with the development expected to create an opportunity for the country to showcase its investment potential.
Over 5,000 delegates from Africa and beyond will gather from May 23 to 27 in Lusaka, the country's capital.
This is the first time Zambia will be hosting the high-level AfDB meeting that will attract political leaders, central bank governors, finance ministers, media, academicians and civil society organizations from African and non-African countries.
According to Fredson Yamba, Secretary to the Zambian Treasury, a committee to spearhead the preparations of the meeting has since been formed and called for thoroughness in the preparations to ensure that the thousands of visitors who will attend are well serviced.
In his words, "hosting of the forthcoming AfDB annual meetings, and the Inter-Parliamentary Union (IPU) conference which Zambia is also preparing to host in March this year through the National Assembly, has huge economic benefits for Zambia in terms of foreign exchange inflows and other business and investment opportunities that are expected to open up in various sectors of our economy."
Zambia is one of the 54-member states of the AfDB and is currently the chair of the Bank's board of governors through Finance Minister Alexander Chikwanda.