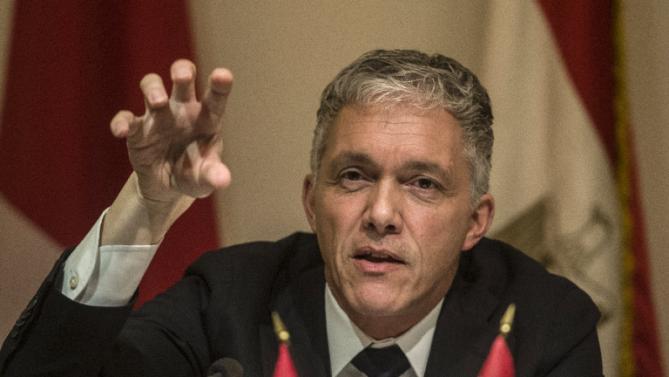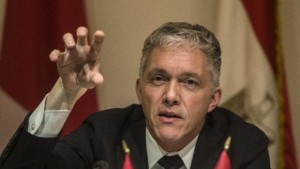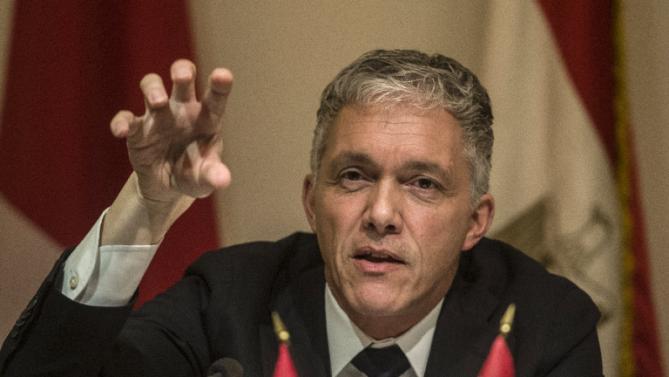 A statement from the Egyptian presidency announced that "the National Defense Council agreed to prolong the participation of its armed forces engaged in a combat mission in the Gulf, the Red Sea and the Bab al-Mandab Strait."
It is the fourth extension of the mission of the Egyptian forces in the Saudi-led coalition against the Houthi Movement and their allies in Yemen.
The one year extension followed the 40-day authorization by Cairo for its forces to partake in the coalition's operations when it was launched in March before extending it by three months in May and by additional six months when it expired in August. The Egyptian government said its participation was necessary because it will help to secure the safety of shipping routes in the Red Sea and passage through the Bab al Mandab Strait. The safety of those shipping routes will help to boost traffic at the Suez Canal and that would contribute to increase revenues especially after the completion of the second phase.
More than 5,800 people have been killed in Yemen since the start of a Saudi-led bombing campaign against rebels, about half of them civilians, according to the United Nations. Negotiations to end the war have been going at a slow pace and the rebels have been resisting the attacks of the coalition forces since March 26 2014 when it was launched. The objective of the coalition is to reinstate Hadi as the legitimate president of Yemen and Egypt could extend again its participation if that is not achieved.
Cairo is also a member of the 34-state Islamic military alliance announced in Riyadh last year. The alliance is said to be dedicated to fighting terrorism.