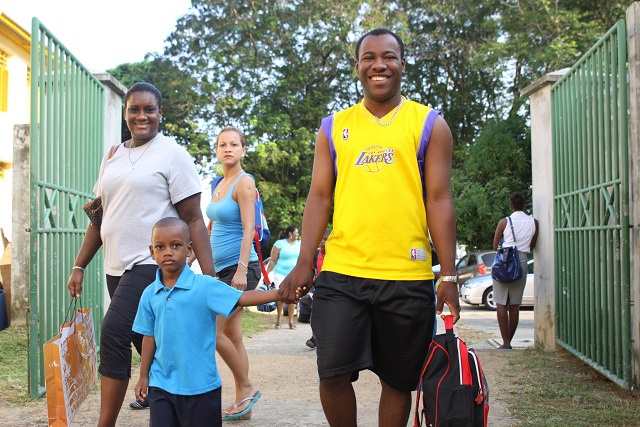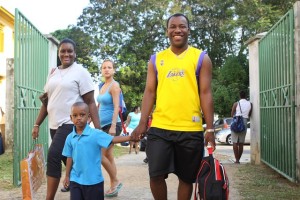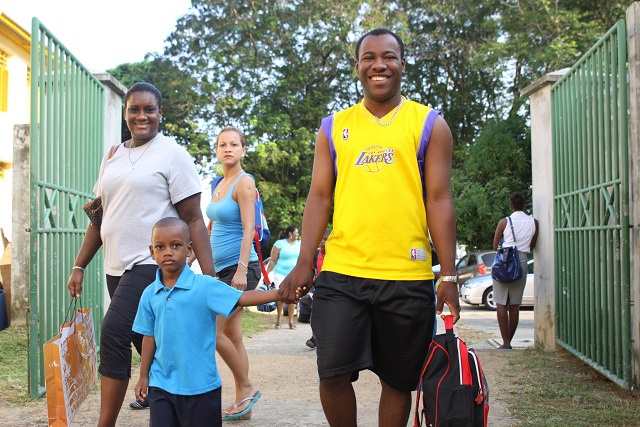 In a bid to fill the shortage of teachers in various schools, Seychelles will be hiring teachers from Botswana. A first batch of teachers is expected in the Indian Ocean Island this month.
Seychelles is in dire need of teachers of pure Science (Physics, Chemistry and Biology,) Mathematics and Geography.
Seychelles and Botswana are bound by a close cooperation in the education sector and a number of Seychellois students have been trained in Botswana.
In September, the two countries signed a memorandum of understanding that sets condition for a long-term exchange program in education training.
Many foreign teachers, including from Sri Lanka, India and Kenya, are working in both the public and private schools of Seychelles, an island nation of 90,000 inhabitants.