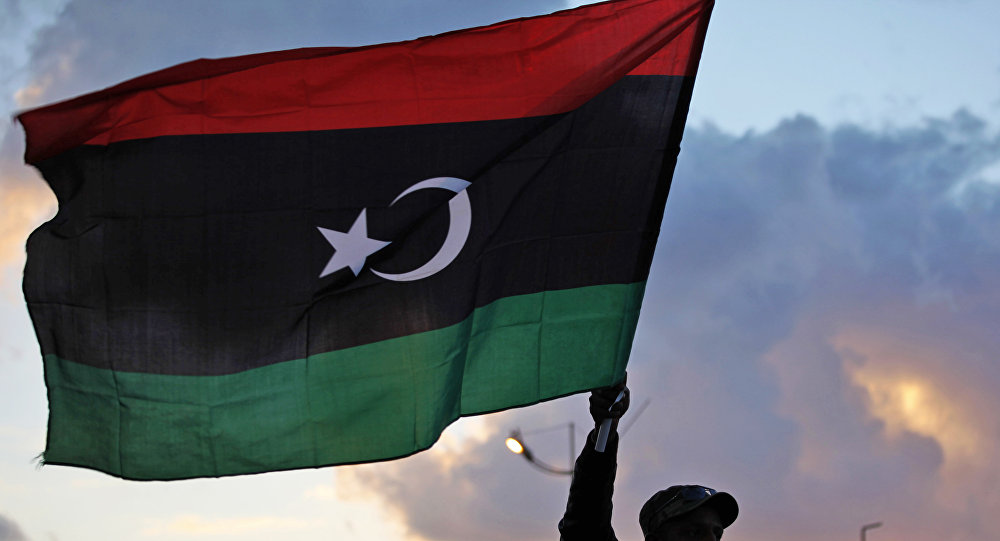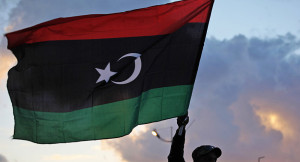 The presidential council established under the Libyan Political Agreement (LPA) delayed the announcement of a unity government saying on Sunday that it needs at least 48hours. The move was not welcomed by the U.N. Special envoy to the country Martin Kobler who stressed that time is of essence and "Libya can no longer wait."
The presidential council led by Fayez al-Sarraj said in a post on Facebook that the delay is necessary to "complete further arrangements" and that "Libyans will understand the importance" of the postponement.
The new cabinet should be composed of 17 individuals and will be based in Tripoli but it is still unclear how it will be effective on the ground because it lacks local support even though it is backed internationally.
Around 80 of the 188 deputies of the Tobruk-based House of Representatives and 50 fellows of the 136 member General National Congress, based in Tripoli, signed the LPA.
Reasons for the delay are unknown but Kobler regretted the decision pointing out that the LPA timelines should be respected because Libyans are "suffering the consequences."
The National Accord Government should have been be made at the latest 30 days after the signing of the LPA, a deadline that is now expired following the postponement, and it should be approved by the Tobruk-based parliament within 10 days after the announcement.
Kobler urged the presidential council to respect the new 48 hour deadline it has announced.
British ambassador to Libya, Peter Millet tweeted that naming the government is "urgent" in order to "deal with terrorism and rescue the economy."
The new government will be faced with several challenges but 16 of its members could soon be heading to the courtroom after Prime Minister Khalifa al-Ghwell instructed the attorney general to investigate and open legal proceedings against them.