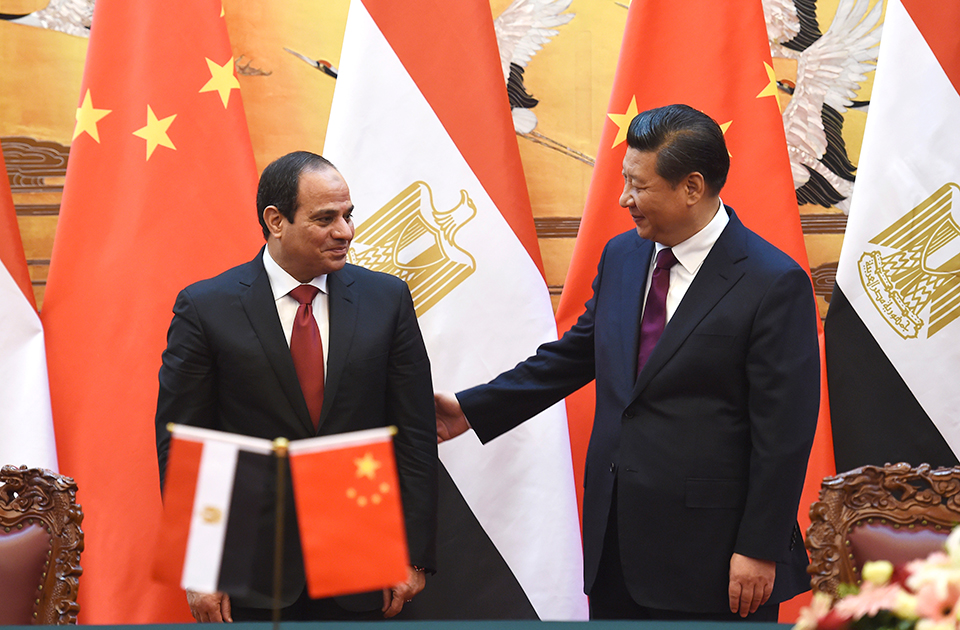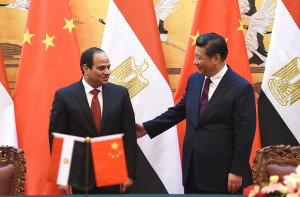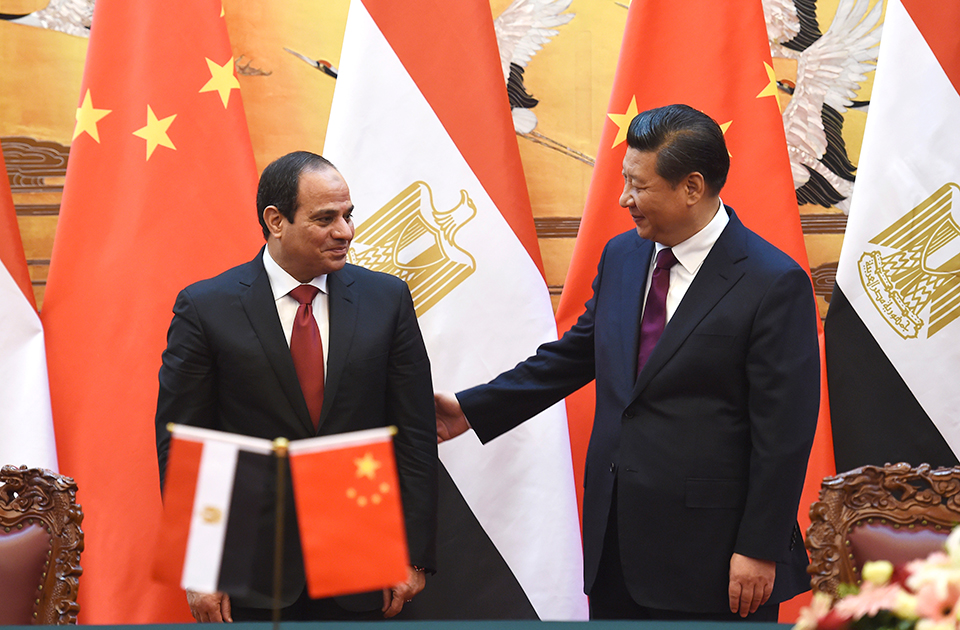 Egypt's central bank is expected to borrow one billion dollars in a concessional loan from China to help shore up its foreign reserves.
The loan agreement will be sealed during the visit the Chinese President Xi Jinping is paying to Egypt this week, Egyptian ambassador in Beijing announced Sunday.
The North African nation's foreign reserves have been steadily declining since the popular uprising that toppled former President Hosni Mubarak in January 2011.
Currently standing at around $16.4, foreign reserves amounted to almost $36 billion before 2011
According to Egypt's ambassador to Beijing, Magdi Amer, the Chinese President Xi Jinping will arrive later this week, and the two countries are expected to discuss potential Chinese investments in an array of Egyptian projects.
China was also due to sign a $700 million agreement with the state-owned National Bank of Egypt to provide a line of credit to finance future projects.
The grant will be invested in infrastructure, healthcare and Suez Canal development projects.
Before he lands in Egypt, Xi Jinping will meet Saudi Arabia's King Salman in Riyadh.
Xi Jinping's tour, his first of the region as President, comes amid mounting tensions over the war in Syria and after protesters ransacked and burned the Saudi Embassy in Tehran.