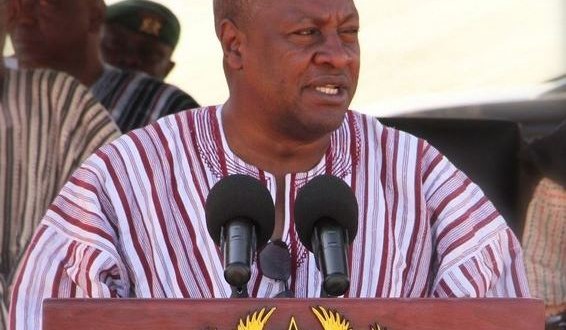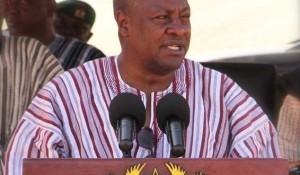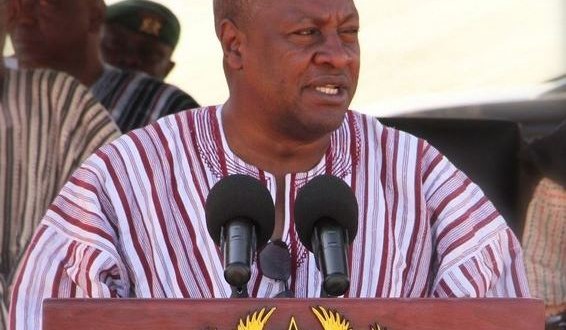 Ghana President John Dramani Mahama on Tuesday appointed a former U.N. Peace & Conflict Resolution Specialist as interior minister to strengthen domestic security after Burkina Faso attacks last week and ahead of general elections this year.
The former Peace & Conflict Resolution Specialist with the United Nations, Prosper Douglas Bani will replace Mark Woyongo, who has been reassigned to the Flagstaff House as a Minister of State.
Bani, 57, who once coordinated the U.N. Bureau for Crisis Prevention and Recovery in Africa, is expected to focus on security in the West-African nation as tension remains high between the opposition and the electoral body ahead of November general election.
The main opposition party, NPP, last month asked the electoral body to create a new voter's register before the elections, saying it had evidence that the current electoral roll was bloated with ineligible voters, including the names of Togolese nationals.
The claims have touched off a wider debate within the country's polarized political system and helped trigger demonstrations by the opposition to force the electoral commission to heed its call.
President John Mahama is seeking a second term in next year's election in what is expected to be a tight contest between him and the NPP's Nana Akufo Addo.
Ghana, which exports cocoa, gold and oil, is also seen as a model of stable democracy and rule of law in a region that had been afflicted with political unrests in the past.