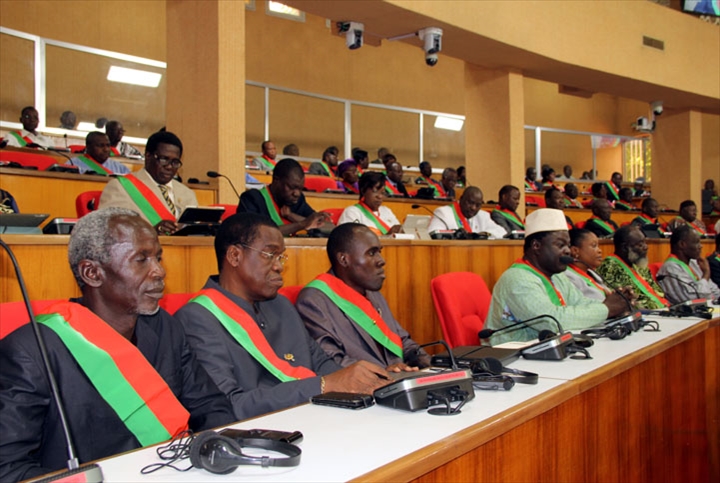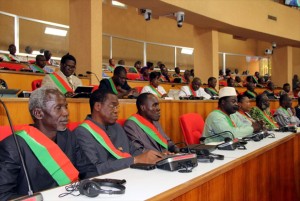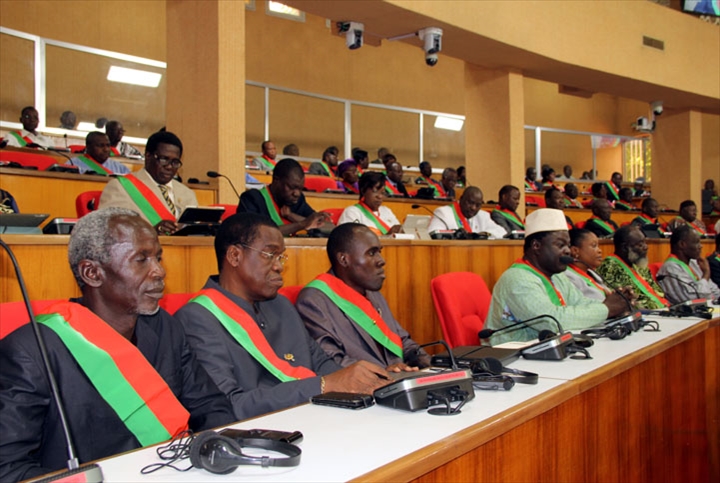 All members of Burkinabe parliament on Tuesday agreed on a salary reduction in solidarity with the victims and all people who suffered during the popular uprising in October 2014, the failed coup in September 2015 as well as the latest terror attacks on Jan. 15.
Members of parliament who were initially entitled to a monthly salary of 1.2 million CFA Francs ($2,000) will henceforth get 960,397 CFA Francs, Speaker of Parliament Salifou Diallo said.
Diallo strongly condemned last weekend's "barbaric attacks," and urged the government to do more to protect Burkinabe people and their properties, adding that "parliament will give the executive absolute support to secure the country."
Last Friday, attackers raided a luxury hotel and a café in Burkina Faso, shooting at some and taking others hostage in a siege that lasted hours and ended with 30 people dead and scores injured.
Security forces entered the hotel early Saturday and freed 126 hostages, half of whom were hospitalized, according to Burkina Faso's foreign minister, Alpha Barry.
The attack comes a few months after Burkina Faso marked a turning point following a historic presidential election.
The West-African nation elected a new president in November after nearly three decades of autocratic rule followed by a civil uprising.
Roch Marc Christian Kabore, the former Prime Minister, won more than 53% of votes in that election.
Elections were postponed the month before because of a failed coup against the transitional government.
The West, particularly France, considers Burkina Faso a key ally in the fight against al Qaeda.