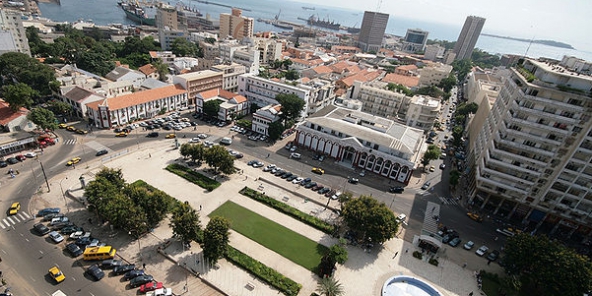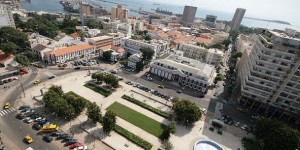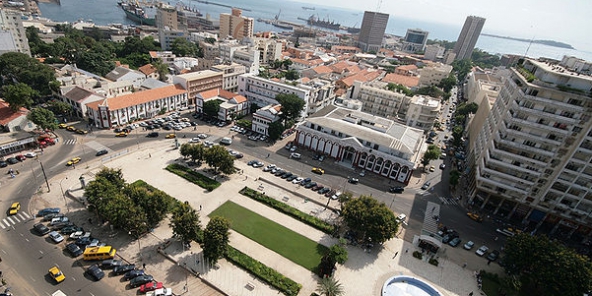 The Senegalese Government has adopted 34 measures to improve reforms already adopted to boost business in the country and maintain the country among world top ten reformers in the World Bank Doing Business report to be released in October.
The newly adopted measures include online payment of taxes, creating paperless environment for procedures, putting online information on land procurement.
The measures were taken on Monday during a ministerial inter-departmental meeting chaired by Prime Minister Mahammad Boun Abdallah Dionne who urged departments involved to accelerate reforms so that Senegal could keep its place among world top ten countries with reforms leading to a good business environment.
Prime Minister Dionne also called on the government to finalize other on-going measures such as placing online the land and property registry.
Senegal placed 153 in World Bank Doing Business 2016 report. The country recorded good progress on several criteria such as starting business, electricity access, registering property and enforcing contracts.