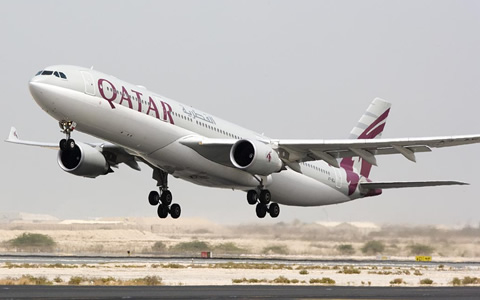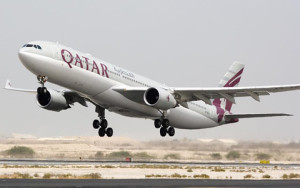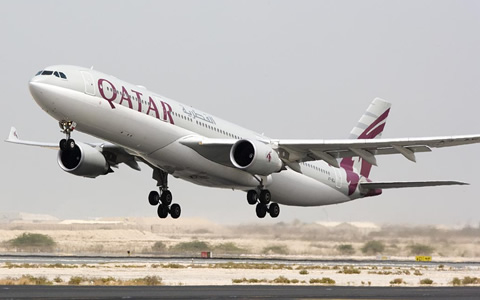 Qatar Airways operated direct flights between Mozambique's capital city Maputo and Doha, the capital city of Qatar, will start from March this year.
The information reported on Monday by the Maputo daily, Notícias, said the new route will be served by latest-generation Boeing 787 Dreamliner aircraft.
The current twice weekly Qatar Airways flights between Maputo and Doha stop at Johannesburg in both directions. Cutting out the stop in Johannesburg will reduce travel time by two hours, it reported.
The new direct flight may also prove attractive to passengers who wish to travel on to other destinations in the Middle East, Europe and Asia.
Qatar Airways is the first airline from the Middle East to fly to Mozambique, which is its 19th destination in Africa and the 10th route launched in 2012.
The Qatari carrier has seen rapid growth in 19 years of operation, to the point where today it is flying a modern fleet of 175 aircraft to more than 150 key business and leisure destinations across Europe, the Middle East, Africa, Asia Pacific, North America and South America.