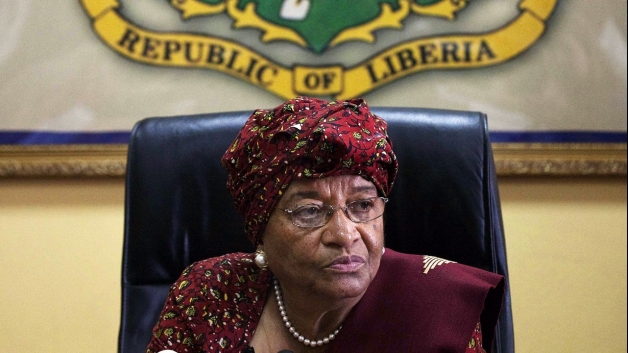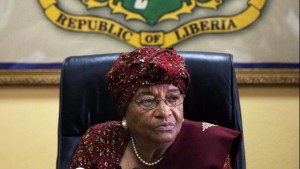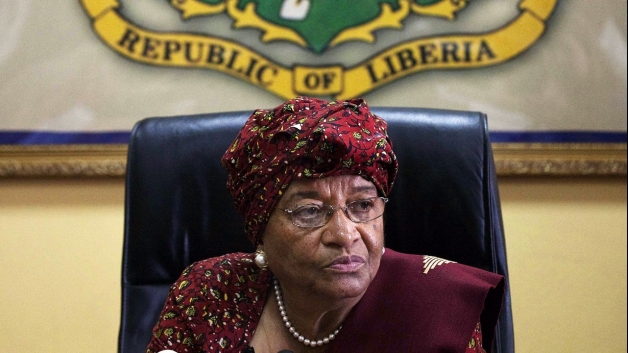 The Liberian government plans to slash spending in the current budget by 11 percent due to a slowdown of its mining sector, President Ellen Johnson Sirleaf said on Monday.
Low commodity prices are hitting Liberia's export revenues.
According to President Sirleaf, the West-African nation will see its domestic revenues drop by $57 million, or around 12 percent, from an initial projection of $473.8 million for the June to May fiscal year.
"We will be unable to meet the targeted level of public sector investment that is required to meet our obligation to ongoing infrastructure projects and new priorities that are essential for our economic diversification goals," she said.
The initial budget of $622.7 million would be reduced to $552.8 million, Sirleaf said.
Last September, during a two day visit in the West-African country, the IMF Managing Director Christine Lagarde said the Fund was committed to supporting Liberia's economy as it recovers from the Ebola epidemic.
Over 11,000 people have died in West Africa since the epidemic erupted more than 18 months ago. Liberia has been hardest hit, with over 4,800 deaths.
For 2016, the Fund has estimated GDP growth of just 0.3 percent, well below the African average.