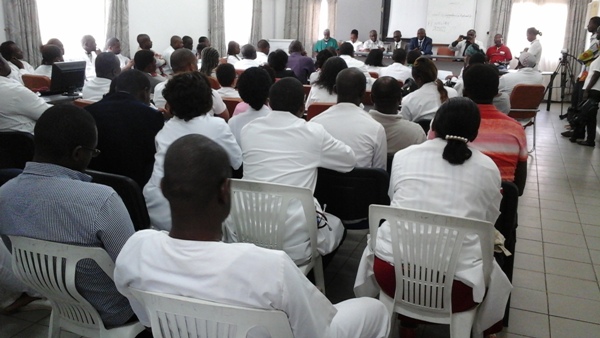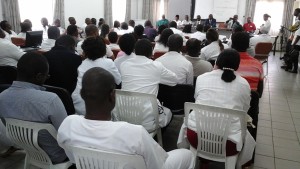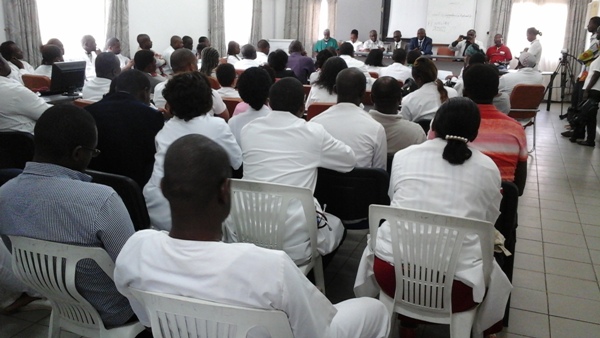 Health workers in Gabon launched a nationwide strike on Friday over demands for unpaid salaries, higher wages and better working conditions.
According to the Health Union's president, Joel Ella Ondo, "all health workers understand that their concerns are being undermined and there is no dialogue. We will have to act as we demand legislation. It is for this reason that today, all the centers here in Gabon are closed."
Trade Unions had been in negotiations with authorities of the Central African country for several months.
President Ali Bongo Ondimba, who has led the oil-rich African nation since 2009, said at the time that he had met the main demands of the strikers.
Bongo was elected in a disputed election in 2009 following the death of his long-ruling father Omar Bongo. Among his pledges were social projects designed to help spread out the former French colony's oil wealth more fairly among the 1.6 million inhabitants.