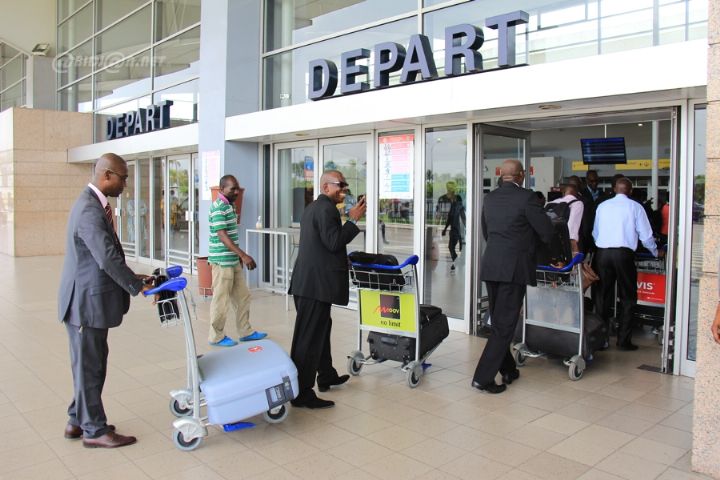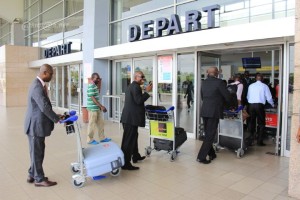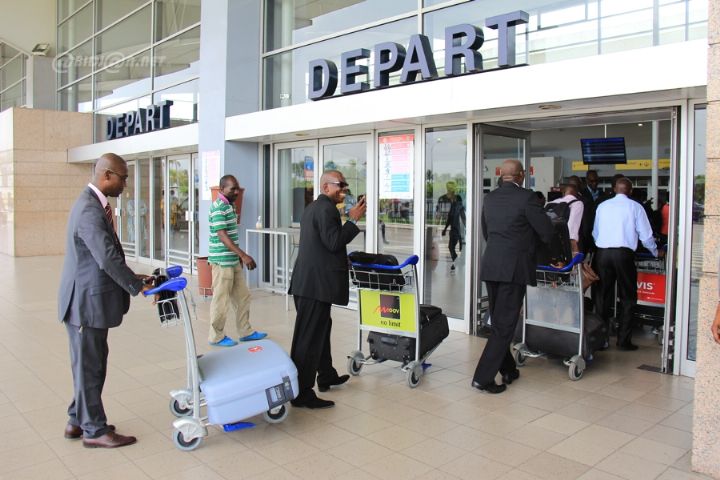 The Félix Houphouet-Boigny International Airport will get a $67 million makeover to boost it as a regional hub, the chairman of the board of operator Aeria said Thursday.
The world's top cocoa grower, French-speaking West Africa's largest economy, is in the midst of a revival following a decade-long political crisis that ended in a brief 2011 civil war.
With economic growth averaging around 9 percent, investor interest is growing, and Abidjan's international airport is expecting to welcome 1.75 million passengers this year, up from a record 1.5 million last year.
"We are aiming to invest around 40 billion CFA francs over the next three years to offer quality service, because the number of passengers is increasing each year," Aeria's Abdoulaye Coulibaly said, adding the funds will go towards tarmac and terminal upgrades.
Aeria is also preparing a 140 billion CFA franc project to build an extension to the terminal that would more than triple capacity to 8 million passengers per year by 2022.
Since 2011, the Ivorian government has approved large infrastructure projects such as highways and dams, and overseen the construction of a toll bridge that has cut traffic jams in Abidjan.
The economy is forecast to expand by as much as 9 percent annually through 2020, a pace that is more than twice as fast as the average in sub-Saharan Africa, driven by household consumption, investment and exports.