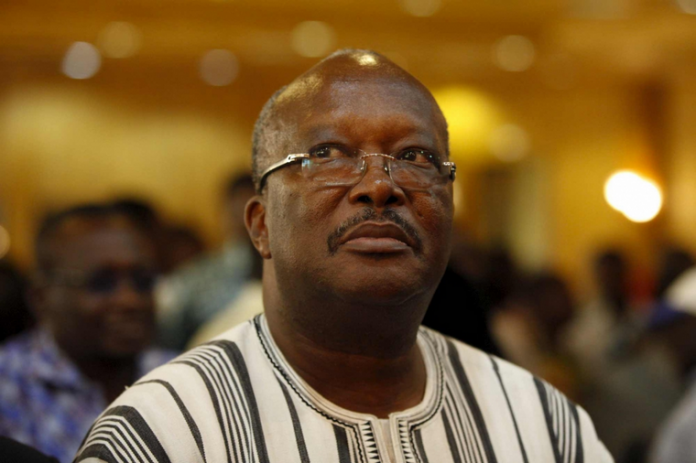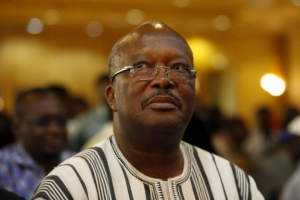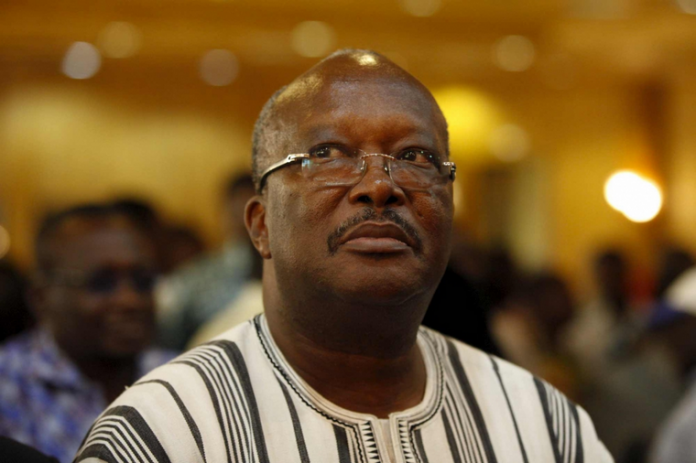 The government of Burkina Faso on Wednesday announced it has created a specialized court to deal with corruption cases in the west-African nation.
A broadcast following a cabinet meeting said "the ministers have discussed a draft law on the establishment, composition, organization and functioning of specialized judiciary court in the repression of economic and financial crime."
Transparency International latest report ranks Burkina Faso among the most corrupt countries in the world.
Last month, President Roch Marc Christian Kaboré ordered an audit of the activities of members of the country's transition committee, who were in power for 13 months following the overthrow of President Blaise Compaoré.
The move followed a report submitted to President Kaboré by the national anti-corruption network, revealing that more than 821 million CFA francs (1.2 million euros) of public funds disappeared in 2014.
A trained economist, Kaboré, 58, has promised after winning November election, to fight corruption and promote economic growth in the landlocked country, which produces gold and cotton but remains impoverished.
The country ranks 181st out of 187 countries in the United Nations Human Development Index.