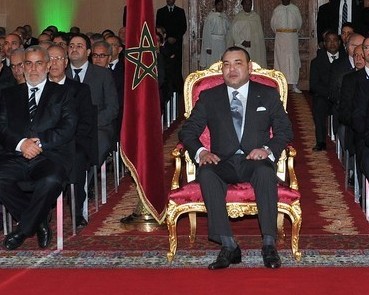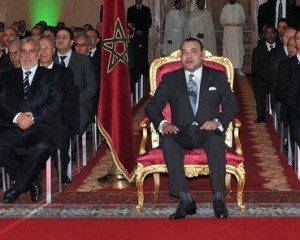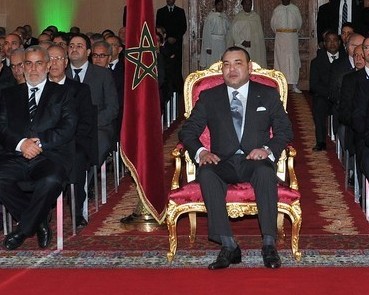 King Mohammed VI chaired, on Thursday, in Ouarzazate, the official takeoff of Noor I, the first plant of the Ouarzazate solar complex, and launched the construction works of the second and third plants of this megaproject (Noor II & Noor III).
After the ceremonies during which he was briefed on the progress of the project, the Sovereign headed to Laayoune where he is expected to dedicate several development projects.
The first plant, Noor I, has a generating capacity of 160MW with the more than 500,000 mirrors displayed to track the desert sun.
As explained by the Guardian in a recent story on the ambitious project, "the mirror technology it uses is less widespread and more expensive than the photovoltaic panels that are now familiar on roofs the world over, but it will have the advantage of being able to continue producing power even after the sun goes down."
When the full complex is complete, it will be the largest concentrated solar power (CSP) plant in the world, the author of the Guradian article said.
When they are completed, the four plants at Ouarzazate, including systems based on solar photovoltaic as well as solar thermal power generation technology, will generate 580MW of electricity, enough to provide power to a million homes.
Noor II, extending over 680 ha, is a 200 MW power plant with thermo-solar cylindrical parabolic troughs and 7 hours of energy storage capability.
Noor III is an installed capacity of 150 MW which will employ central tower technology with salt receivers and 7 to 8 hours of energy storage capability.
These three projects, combined with the photovoltaic phase (Noor IV), will make Noor Ouarzazate the largest multi-technology solar production site in the world with its 580 MW capacity.
The project required a total investment of $9 billion, provided by international financial institutions, including the World Bank, The African Development Bank, the European Investment Bank and several private investors.
The Noor Ouarzazate complex will house a 16-hectare theme park whose layout reproduces the map of the Kingdom, as well as structural facilities, including a multipurpose building with spaces dedicated to the operation and functioning of the site, an auditorium, a media library and an observation tower offering panoramic views.