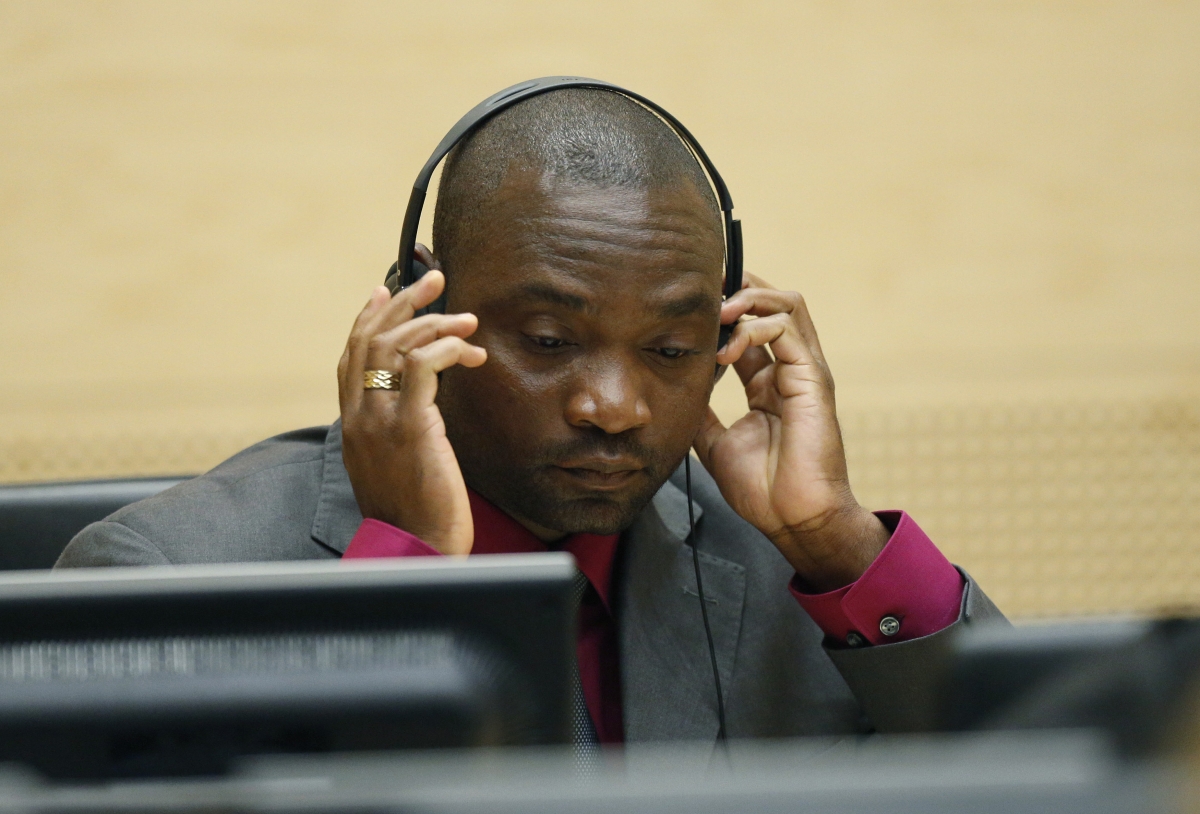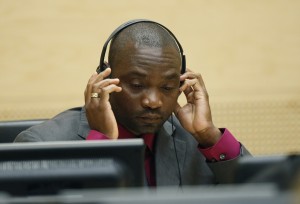 The trial of the ex-Militia leader Germain Katanga began on Wednesday in Kinshasa, Democratic Republic of Congo's capital.
The warlord Katanga stands before court, along with five others, for "war crimes, crimes against humanity and participation in an insurrectional movement" committed in Ituri an area near the Ugandan border.
Katanga, former commander of a militia in Congo's northeast region, was convicted by The Hague-based tribunal in 2014 of murder, pillage and assaults on civilians.
Katanga, 37, dubbed "Simba" the lion due to his ferocity, was returned to the Congolese capital Kinshasa last year to serve the remaining weeks of his sentence.
However, the Congolese authorities have announced they will continue to keep him in prison in order to prosecute him for "other cases."
His defense counsel has termed his continued detention as "arbitrary and illegal."
Local news reported that the warlord entered the court earlier on Wednesday, accompanied by other officers and non-commissioned members of his militia Patriotic Resistance Forces in Ituri (FRPI), smiling and very relaxed.
Kananga's militia is one of a constellation of rebel groups in the vast, chaotic Congo that have terrorized civilians and exploited the rich reserves of gold and other minerals.