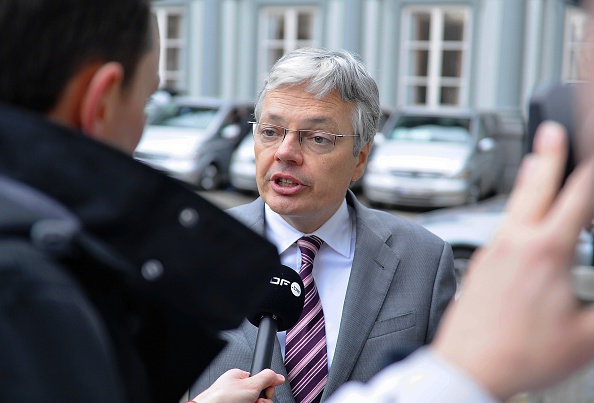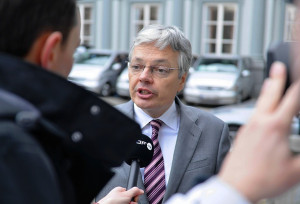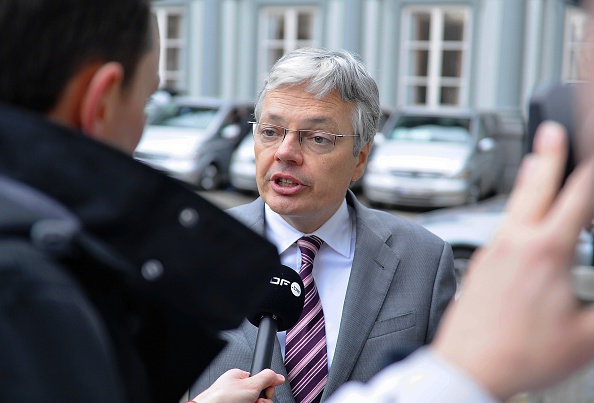 Belgian Foreign Minister Didier Reynders on Thursday said his country is ready to send a peacekeeping force to Burundi, depending on a UN vote.
The African Union this week abandoned its plan to send 5,000 peacekeepers to help restore stability in the country, disclosing that President Pierre Nkurunziza had fiercely opposed the move.
Belgium is the first West nation to announce its readiness to participate in an intervention mission in the chaotic country.
According to Didier Reynders, "after the Rwandan genocide, the idea of not intervening in former colonies or mandated territories is a mistake."
Belgium will contribute to the peacekeeping mission "not necessarily" by "military operations" but it could be logistical, he said.
"We have neither the intention nor the ability to act alone in a country like Burundi but we really want the population to be protected," he added.
In reaction to the statement, Burundi's Foreign Minister Alain-Aimé Nyamitwe said that "Burundi has no problems with Belgium and would not wish to have any problems let alone going to war with Belgium."
"We therefore ask Belgium not to interfere with Burundi's affairs," he said adding that Burundi wants to maintain cordial relations with its former colonial power.
Violence exploded in Burundi in April last year when President Pierre Nkurunziza said he was running for a third term — a move the opposition called unconstitutional. Nkurunziza was re-elected in July in a vote the opposition boycotted.
Election-related violence has killed scores of people and tens of thousands fled for their lives across the border.