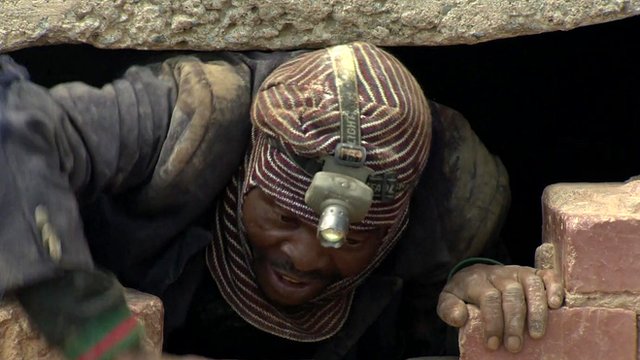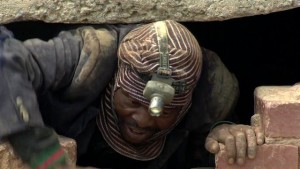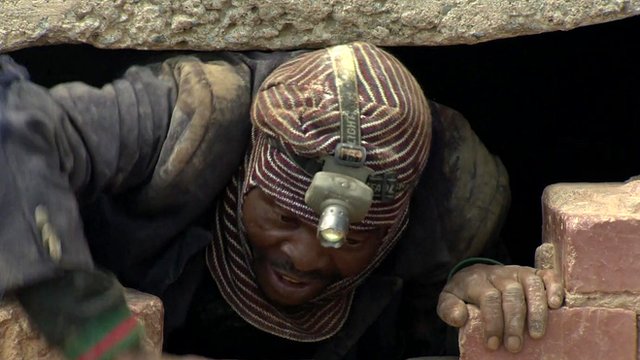 About 115 people were trapped underground following a collapse at a gold mine in northeastern South Africa earlier on Friday.
The accident happened in a mine run by the small gold producer Vantage Goldfields.
The collapse occurred at the main entrance to the mine, the company said in a statement.
No deaths were reported. However, there was confusion regarding the number of workers trapped.
Mike McChesney, chief executive of the gold producer, and the Association of Mineworkers and Construction Union initially said 115 workers had been trapped.
Fatalities in the industry have been falling due to both improved safety practices and a reduction in the labor force as production declines.
AMCU president Joseph Mathunjwa expressed concern that an entire shaft could collapse, saying criminal charges against management should be brought if later investigations showed negligence.
Mining in mineral-rich South-Africa is extremely dangerous and accidents and suffocation in the narrow, fragile shafts are frequent.
77 mine workers died last year in similar incidents.