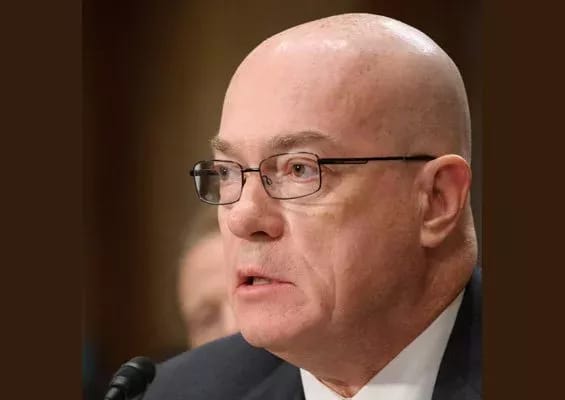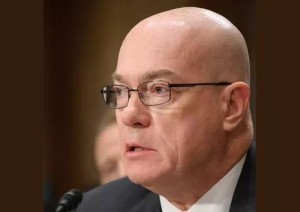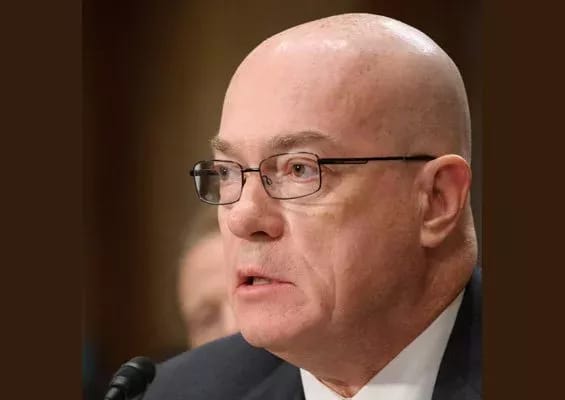 Unidentified gunmen carried out simultaneous attacks across Timbuktu in northern Mali at a UN police base and an army checkpoint, leaving at least one injured, local media reports.
According to the UN peacekeeping mission in the country, the attackers drove up to the entrance of the city's former Palmeraie hotel, taken over by a Nigerian police acting on behalf of the mission.
Simultaneously, a Malian army checkpoint in the Kabara neighborhood near the Timbuktu airport was attacked by gunmen. It was not immediately clear if there were any casualties.
Mali's expansive north has been unstable since 2012, when separatist rebels and jihadists seized the area. Although French forces scattered them from cities the following year, they have stepped up attacks in recent months.
In November 2015 AQIM claimed responsibility for a November assault on a Bamako hotel in which gunmen took hostages and killed 20 as well as an attack on January 15 on a Burkina Faso hotel and restaurant in which armed assailants took hostages and killed 30.