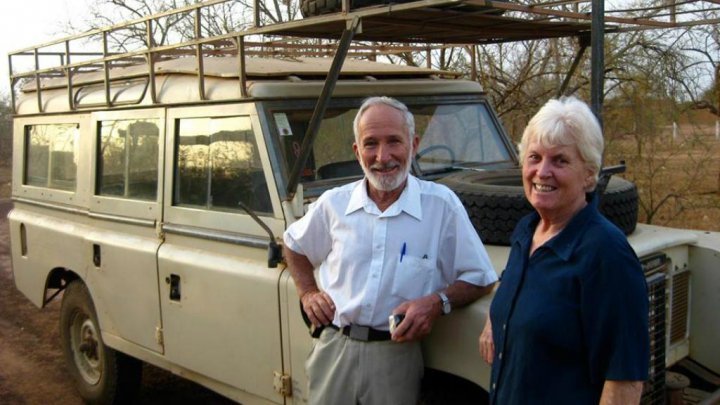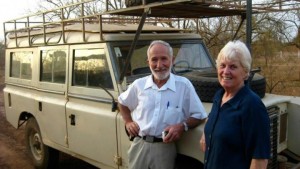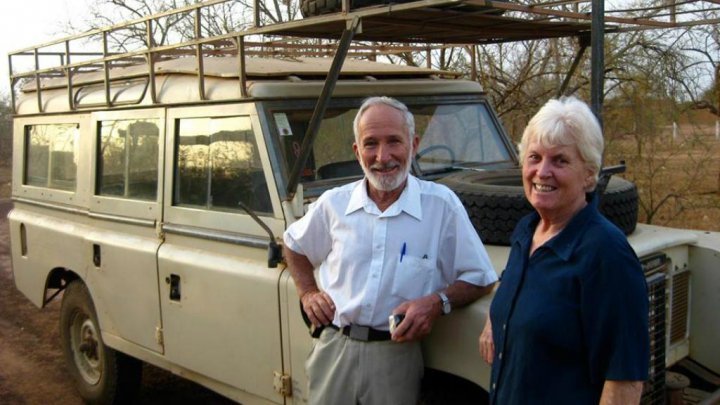 An elderly Australian woman kidnapped by Al-Qaeda-linked jihadists in Burkina Faso few weeks ago has been released on Sunday.
Dr Ken Elliot, a surgeon, and his wife Jocelyn, both aged in their 80s, were abducted in Burkina Faso close to the Niger border.
Eighty-four-year-old Jocelyn Elliott was freed in neighboring Niger on Saturday, where she appeared alongside President Mahamadou Issoufou in the town of Dosso, located about 90 miles southeast of the capital, Niamey.
She made no comment on arriving in Burkina Faso on Sunday but said later that she hoped to be reunited soon with her husband and "continue" their medical work in Djibo, where they operate a 120-bed medical clinic since 1972.
In a statement, the Elliott family said they were "deeply grateful" for Jocelyn's release.
"We are trusting that the moral and guiding principles of those who have released our mother will also be applied to our elderly father who has served the community of Djibo and the Sahel for more than half his lifetime," the statement said.
Australia's Prime Minister Malcolm Turnbull pledged to continue working with regional governments to secure Ken Elliott's release.
The abduction of the pair coincided with a jihadist assault on an upmarket hotel in Burkina Faso's capital Ouagadougou that left at least 30 people dead, including many foreigners.
AQIM claimed responsibility for the attack.