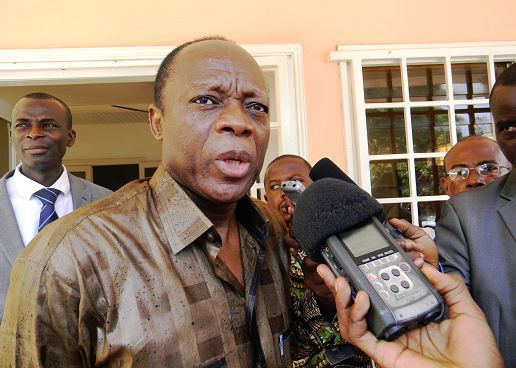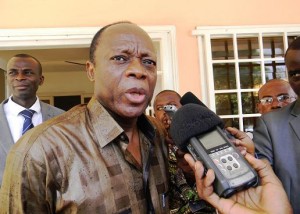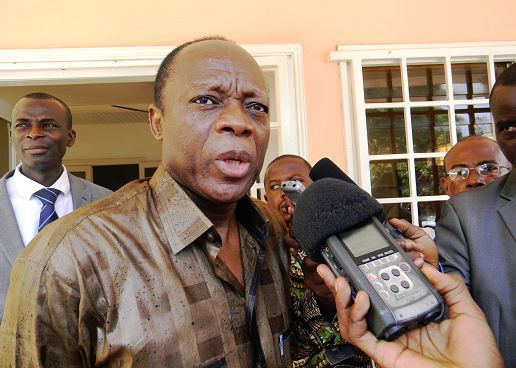 Major General Jean-Marie Michel Mokoko, special representative to the chairperson of the commission of the African Union, has declared his candidacy for the March 20 presidential election in Congo.
Jean-Marie Michel Mokoko, 69, said he will stand as an independent candidate to challenge the veteran Sassou N'guesso.
"When I look at the situation in my country, I think the time has come for me to be the voice of the voiceless. Times are hard and the political situation in Congo keeps getting bad. We need to listen to Congolese who want to take their destiny in their hands. Denis Sassou Ngueso has to listen and step out of the race," Mokoko said when announcing his plans.
The central African nation holds elections on March 20, with changes to the constitution approved in an October referendum allowing Sassou Nguesso to seek a third term.
Opposition groups say they will participate if there's a reliable voter list and an independent electoral body to organize the vote.
Six candidates have declared their intention to run in the presidential election.
Sassou Nguesso led Congo from 1979 to 1992 then returned to power at the end of a civil war in 1997. He was elected in 2002 and 2009 in votes whose results were disputed by the opposition.