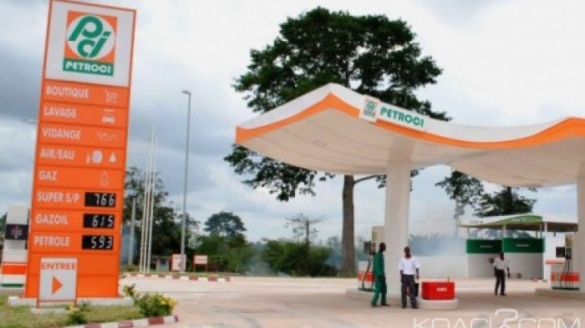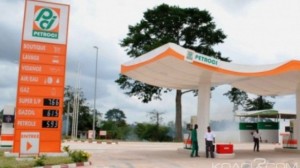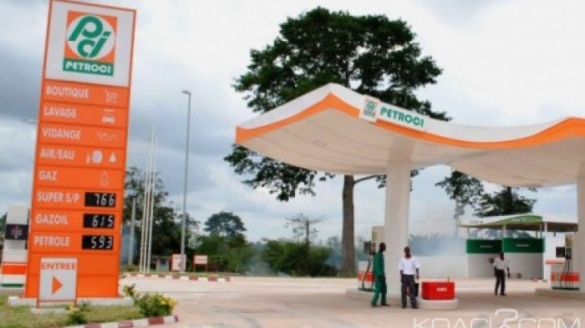 The Ivorian government has decided to leave assets of the national oil company Petroci to multinational oil company Puma Energy which will take over the company's distribution network. The decision was announced Wednesday by the cabinet which indicated that the move aims at improving services and performances of the national oil company which has been tangled in a financial struggle.
"It was necessary to take action considering the financial challenges battering Petroci," said Bruno Kone, Minister of digital economy and government spokesman.
Kone also indicated that the deal is nearly done and is waiting for evaluation of the company's assets.
Pretoci is the country's main oil company and has been responsible for the production and exportation of the country's oil, now seriously affected by the plunging oil price on the international market.
Headed by President Ouattar's nephew Ahmadou Toure, Puma Energy headquartered in Switzerland is a branch of Trafigura Beheer BV group including Angolan national oil company Sonangol. It has been operating in the West African country since 2006 and acquired last year government license allowing it to distribute oil products across the country.
Puma Energy is present in 45 countries around the world and in 17 African countries.
It was Trafigura Beheer BV group that charted in 2006 Probo Koala vessel which poured highly dreadful chemical waste in Abidjan, killing at least 17 people.