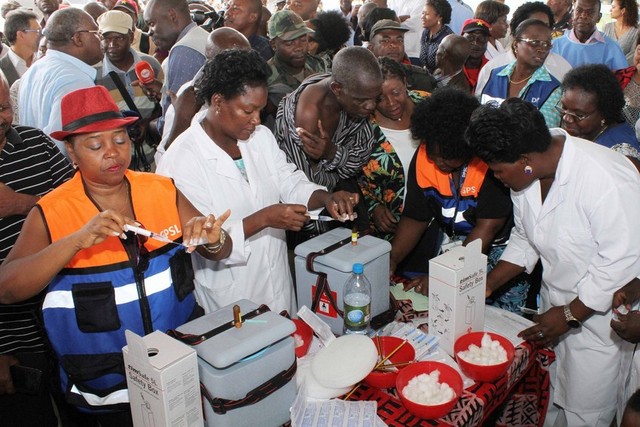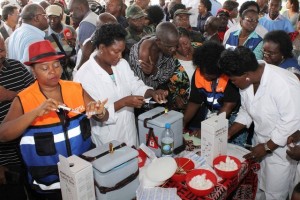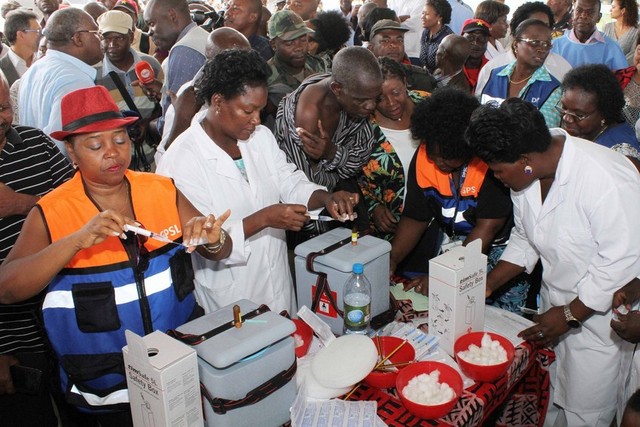 Angolan national director of health on Wednesday said yellow fever has killed 37 people as Africa's second-largest crude exporter suffers from the outbreak since December.
The outbreak of the mosquito-borne illness began in the capital, Luanda, but has spread, infecting 191 people so far, with eight cases being reported in the last 24 hours, the National Director of Public Health, Adelaide de Carvalho said.
A campaign to combat the disease began in the country and de Carvalho said health officials were monitoring suburbs around the capital of Luanda where infections have been worsened.
The campaign includes awareness operations to strengthen preventive measures such as putting lids on water containers; placing burned oil in puddles and protection against mosquito bites.
"Actions should be developed for the improvement of public sanitary and garbage collection," de Carvalho said.
On Monday, China has announced a financial assistance of $500,000 to Angola to purchase yellow fever vaccines, to fight the outbreak in the country.
It must be recalled that the majority of persons infected with yellow fever virus have no illness or only mild illness. Symptoms of yellow fever include sudden fever, severe headache, nausea, vomiting and fatigue, according to WHO. There is no specific treatment and care is based on symptoms.