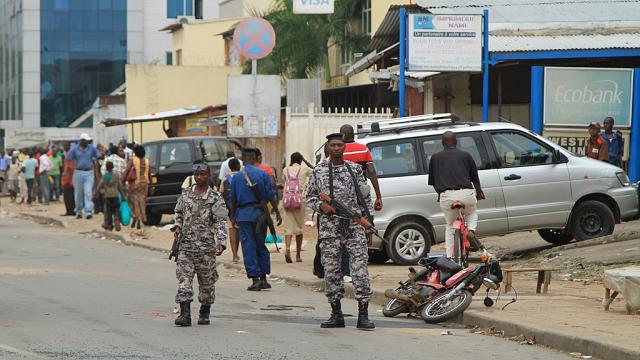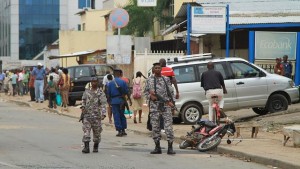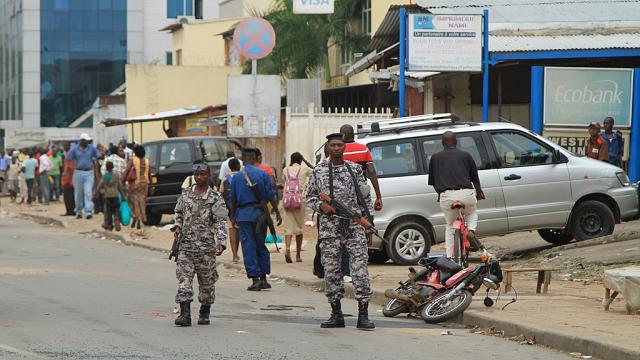 Tax revenues in Burundi have fallen by 17 percent, the country's Revenue Authority said on Wednesday.
Over the past months, Burundi has been facing the most serious political crisis since the end of the civil war a decade ago.
According to the tax body, the ongoing political crisis in the country has spurred economic contraction.
The Agency collected 590.6 billion Burundian francs ($376.2 million) in taxes in 2015, compared with a target of 720 billion francs.
"Last year, we got a negative growth due the political crisis that the country is facing since April," Finance Ministry spokesman Desire Musharitse said.
"We estimate a growth of 3.5 percent in 2016, as we expect the security situation to improve and a revival of economic activities, especially in the industrial sector," he said.
Half of the country's budget comes from foreign aid and one of its main financial backers, Belgium has already suspended more than €60 million in development aid.
The European Union is reconsidering a €432 million development assistance earmarked for 2014-2020.
With a GDP per capita of US$267, the country's 10.16 million people are among the poorest in the world. Burundi ranked 180 out of 186 in the last Human Development Index.