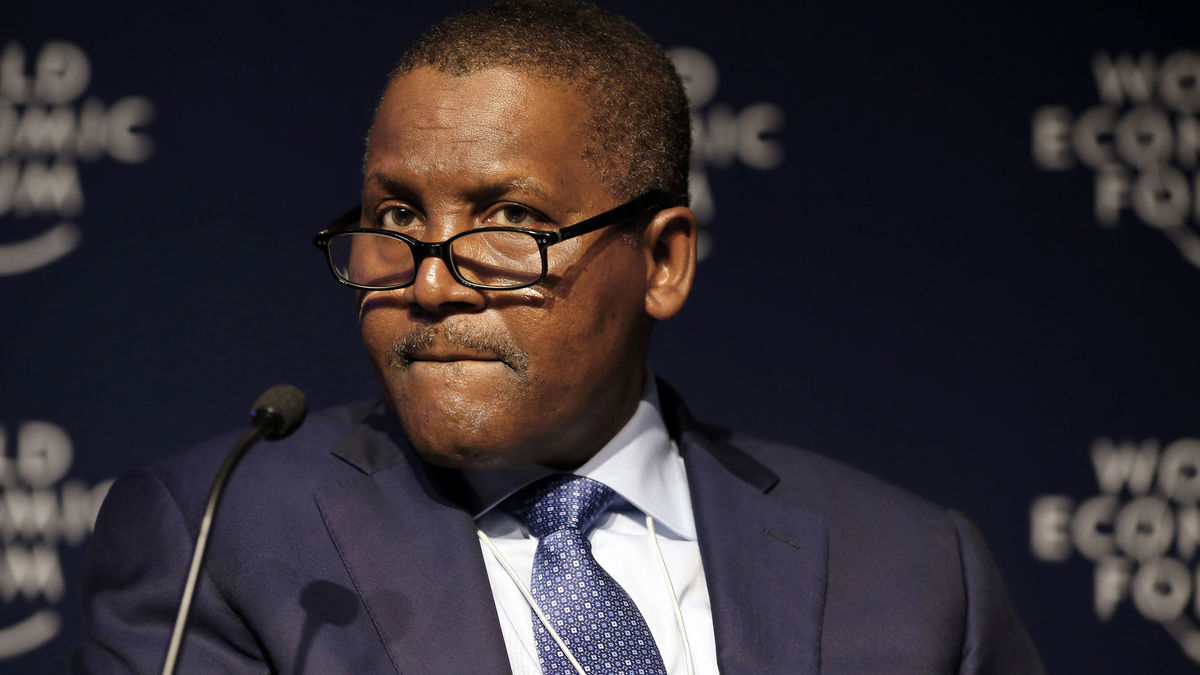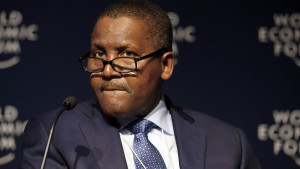 Aliko Dangote, Africa's richest man, last week launched 20,000 hectare rice production scheme in Jigawa state, aimed at making Nigeria self-sufficient in rice production and food secured by the year 2018.
The rice project being executed by Dangote Rice Limited and expected to be replicated in six other states of the federation is a fallout of a memorandum of understanding signed between Dangote and the Federal government on one hand and the Jigawa state government on the other.
Dangote lamented that the Nigerian agricultural commodities and food imports' bill had averaged over N1tn in the past two years, with items such as sugar, wheat, rice and fish accounting for 93 per cent of the amount.
"Before the discovery of oil, our economy was built around potentials from our palm oil, groundnut, cotton, and rubber plantations. Now the price of oil has plummeted from a peak of $116 per barrel in June 2014 to as low as $29 per barrel in January 2016, this means there is huge loss of revenue to the government," he said.
He described the situation as unacceptable, adding that this was behind his decision to go into agriculture.
According to him, under the Dangote Rice Out-growers Scheme, farmers will be given training and other necessary inputs with guaranteed buy-back at agreed prices.
Speaking at the occasion, the minister of state for agriculture Heineken Lokpobiri said the federal government was worried over the production gap it has in rice and the millions of dollars spent annually on its importation despite having vast arable land that can make Nigerians rice exporters if properly utilized.