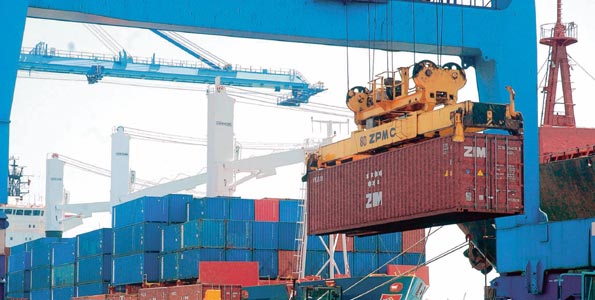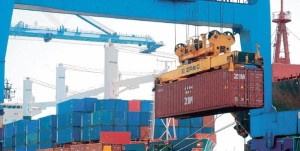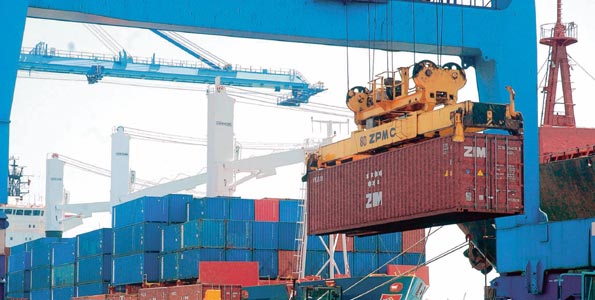 Top management officials in charge of security and revenue collection at the port of Mombasa were Monday sent packing as President Uhuru Kenyatta moved to seal leakages, tackle drug and ivory smuggling at the port.
According to the port's chairman, the facility's managing director Gichiri Ndua and five other senior managers had been sent into early retirement and several others were likely to follow.
"There have been complaints levelled against the KPA (Kenyan Ports Authority) and it was time such drastic action was taken," Masden Madoka, the port's chairman said.
The number of containers handled at the Mombasa port hit one million in 2014 – raising revenues to Sh30.7 billion.
But the port has also suffered adverse publicity arising from rampant smuggling of goods such as sugar, ethanol and ivory worth billions of shillings.
Aside from allegations of corruption, implementation of the tender for construction of the Sh28 billion second container terminal also put the port management under the spotlight, local media reports said.
The KPA is one of the biggest State corporations in Kenya with its core facility – Mombasa Port – handling 95 per cent of the country's international trade.
The port's operations directly affect lives and economies of the entire East and Central Africa region.