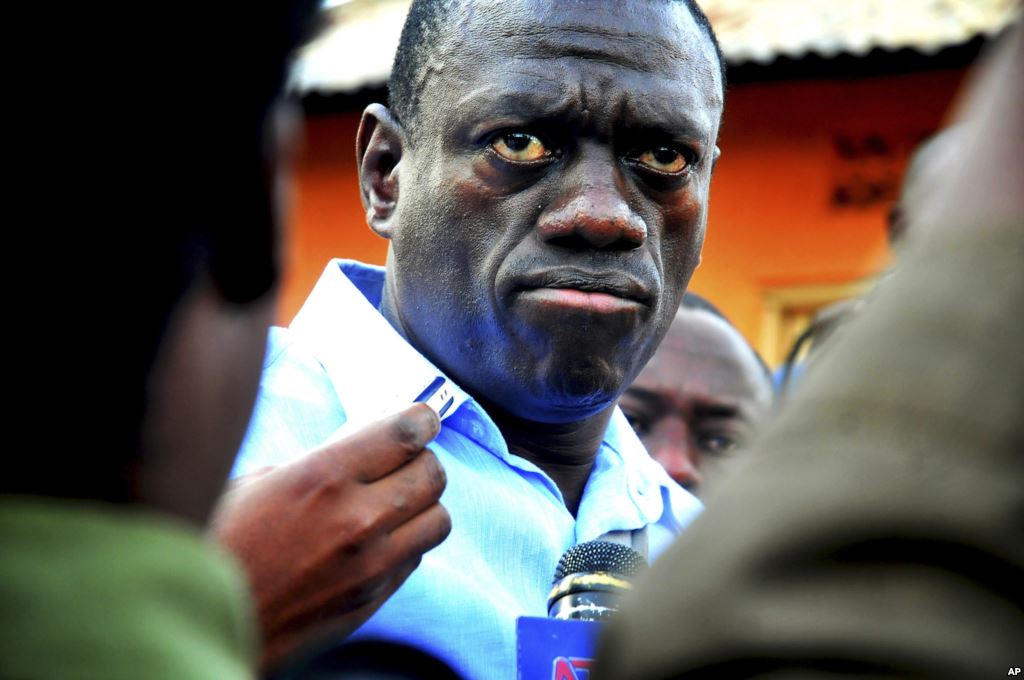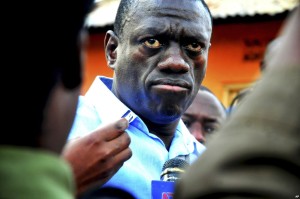 At least one person has been killed and several others wounded following clashes in Uganda's capital, Kampala, between police and supporters of main opposition presidential candidate Kizza Besigye.
According to Al-Jazeera, Kizza Besigye, a three-time failed presidential candidate who heads the Forum for Democratic Change (FDC) party, was arrested after street clashes as he campaigned in the capital Kampala ahead of Thursday's election.
Several people were wounded in the clashes as police fired bullets and tear gas while Besigye's supporters threw rocks and erected street blockades in the capital.
Police said Besigye was detained because he did not stick to an authorized route, and his diversion would disrupt businesses.
There has been a substantial rise in the number of police deployed around Kampala, which is seen as an opposition stronghold. Museveni says he will deploy the military to protect the peace during the elections and has threatened to "smash" those who threaten national security.
Uganda has not had a peaceful transfer of power since the country's independence from Britain in 1962. Museveni himself took power by force in 1986.
The U.S. is urging the government and electoral authorities "to ensure a level playing field and transparent process, including through fair application of the law, so that all candidates have an equal opportunity to express their views and voters have the opportunity to hear them.
The 71-year-old Museveni, who in theory cannot serve more than one more five-year term, has promised to crush any demonstrations against the election result.