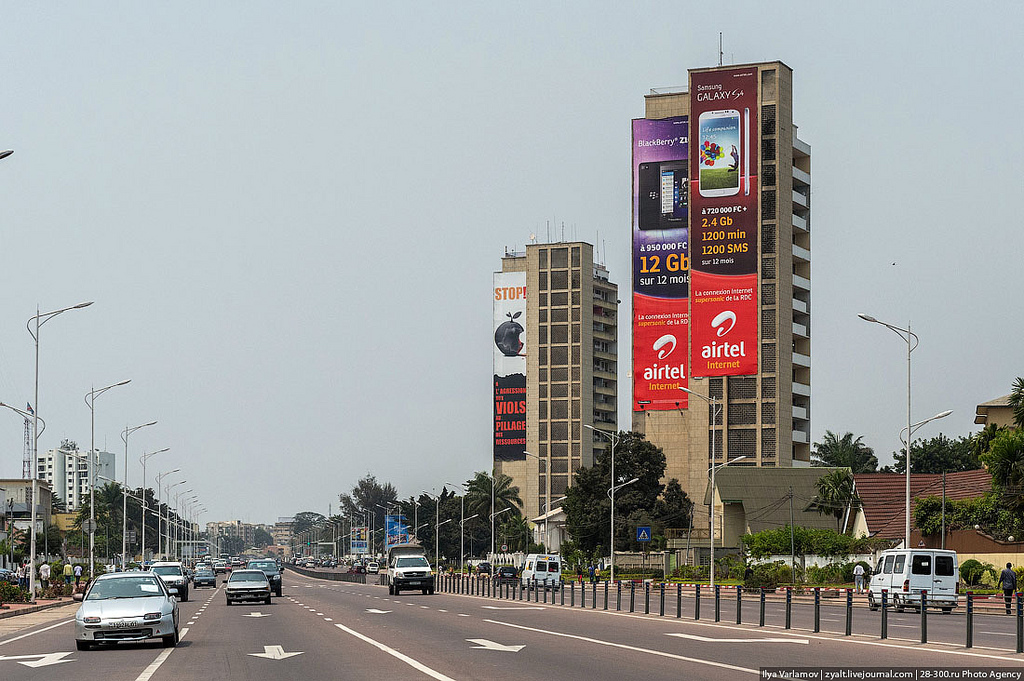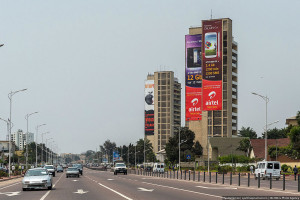 People in the Democratic Republic of Congo on Tuesday observed a nationwide general strike called for by the opposition to put pressure on the president to organize general elections in 2016.
Kabila is required by the constitution to step down in December after 15 years in power. Critics accuse him of trying to delay a presidential vote slated for November in order to stay in office. Dozens died in protests over the issue last year.
According to local media, most streets were deserted on Tuesday morning and several shops were closed.
Radio France International station was off the air in Kinshasa but local activists reported that an important security apparatus was deployed in several provinces, "in anticipation of an outburst ".
Embassies urged their citizens to be cautious and US, French and Belgian schools in the capital Kinshasa were closed. The government had also banned all public demonstrations across the country.
Police in the eastern city of Goma detained at least six pro-democracy activists overnight in a bid to undermine the strike, a Goma-based journalist told Medafricatimes.
As a reminder, Kabila came to power in 2001 when his father, Laurent, was assassinated in the middle of a conflict that sucked in regional armies and killed millions of Congolese.
He steered Congo to post-war elections in 2006 and won re-election in 2011, although the second vote was marred by complaints of widespread irregularities.