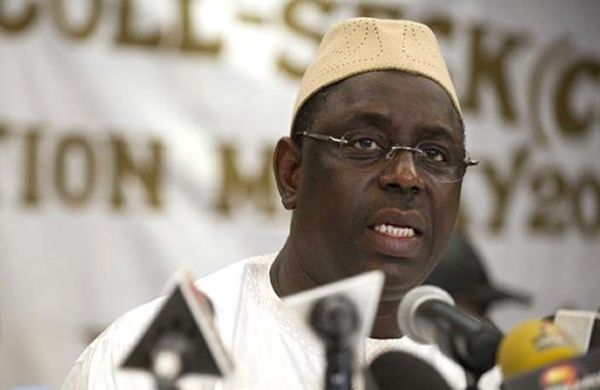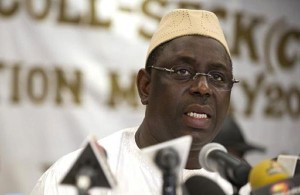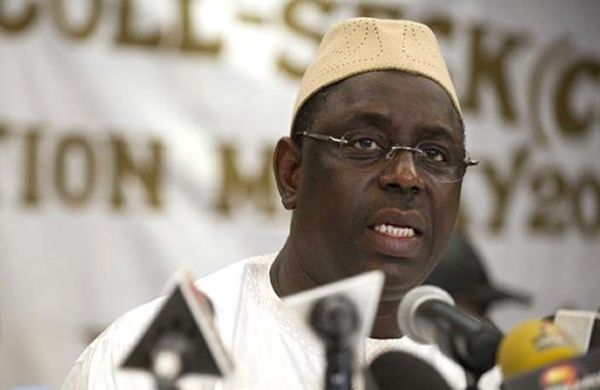 Senegal's President Macky Sall on Tuesday announced the holding on March 20 of a referendum on reducing presidential term limits from 7 to 5 years in the West-African nation, but said he will complete his seven-year mandate that runs until 2019, as recommended by the Constitutional Council.
In a national address broadcast by state television, Sall called on citizens to support the change, saying "each of us will have his chance to have his say, in the decision that we will take together on the path of our common destiny."
The country's Constitutional Council has recommended that his current mandate remain unchanged, he said.
Sall pledged during his 2012 campaign that he would cut the presidential term in Senegal to bring it into line with regional norms after his predecessor, Abdoulaye Wade, increased it from five to seven years.
Voters will decide March 20 whether to reduce the number of years a president can remain in office to five.
Senegal is viewed as a bulwark of democracy in Africa.
Sall swept to power in 2012 amid a wave of protests against Wade's attempt to sidestep a term limit and to seek a third presidential mandate. The popular opposition to Wade was led by a civil society group called 'Y'en a Marre'.
On Tuesday, the youth organization Y'en a Marre called on its Facebook page for a boycott of the referendum, saying Sall betrayed those who voted for him.