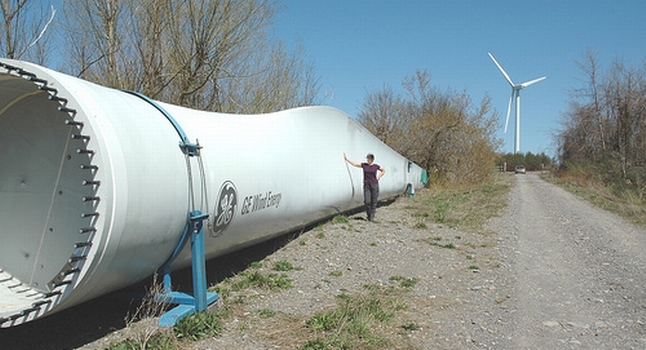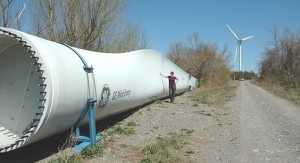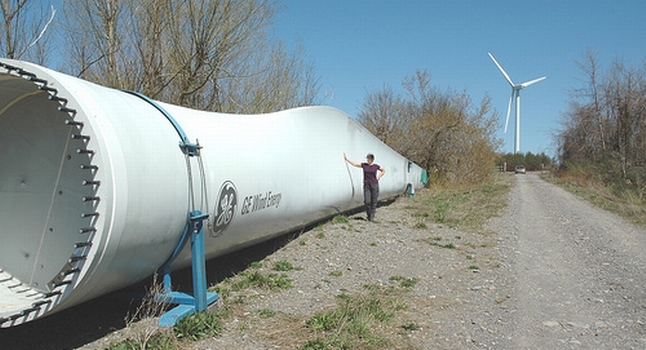 Construction of a $144 million wind farm in Kenya has been frozen after running into strong headwinds tied to land acquisition.
The proposed 61 megawatt Kinangop Wind Park, backed by Norwegian PE firm Norfund, South African asset manager Old Mutual and Sydney-based fund Macquarie, is on the verge of collapse after locals declined to offer their land for the project.
Kinangop said in a statement Tuesday that protests by locals had made it difficult for workers to build the wind farm.
"Due to the consequent delay, project funds have been depleted and the project can no longer be completed by the shareholders," it said.
The Kinangop wind project, proposed in 2012, was scheduled to be completed by 2017 and supply power to an estimated 150,000 Kenyan homes.
The Kinangop hiccups is likely to pour cold water on Kenya's plans to add 5,000MW of mainly renewable energy to the grid next year.
Wind electricity accounts for less than 2 per cent of the country's energy mix with less than 30 megawatts on the national grid.
Last year, Kinangop Wind Park blamed political leaders for inciting locals against offering way leaves for construction of the power plant, putting the project on the verge of collapse.