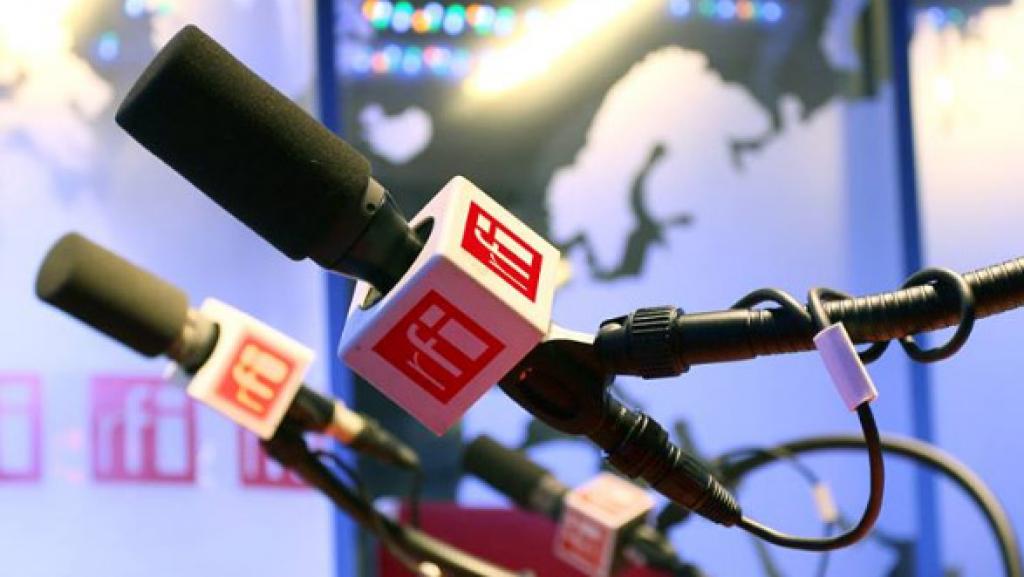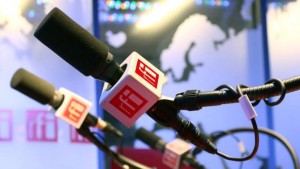 A Hausa language correspondent for Radio France International (RFI) appeared before a military court in Cameroon for the first time on Monday.
Abba, who is a local Hausa-language reporter for RFI, was arrested on July 30 in the northern city of Maroua, where he was working. After 15 days in police custody, he was transferred to Yaoundé, where he has been held incommunicado.
He faces charges of "complicity in terrorism and failing to denounce acts of terror," according to the charge sheet read in the court in Yaoundé.
Abba is accused of acting as an accomplice to two members of Boko Haram group, which is based in Nigeria but active in northern Cameroon, where the government says it has killed 1,200 people since 2013.
Local media reported that the journalist denies the charges and his lawyers want the trial scrapped, arguing that the detention is "arbitrary and illegal."
Abba's lawyer Charles Tchoungang claimed that his client was locked up and chained as were Guantanamo detainees. Cameroon adopted in December 2014 a controversial anti-terrorism law, which permits the death penalty as a sentence for perpetrators or accomplices of terrorist acts.