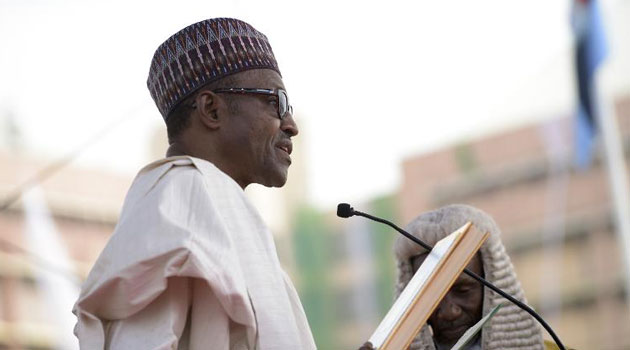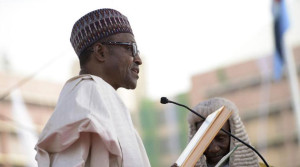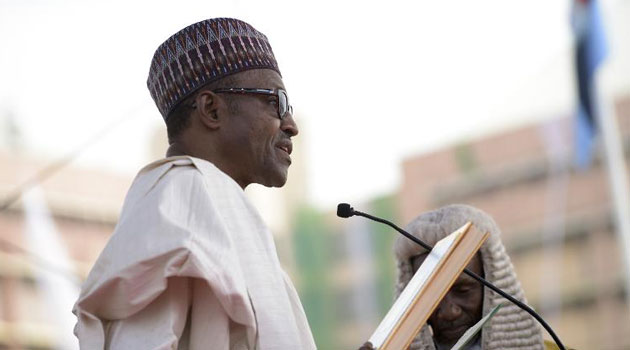 Nigeria's anti-corruption audit ordered by President Muhammadu Buhari has revealed that nearly 24,000 civil servants on the government payroll do not exist.
Local media reported that the audit started in December using biometric data and a bank verification number (BVN) to identify holders of bank accounts into which salaries were being paid.
In total, 23,846 non-existent workers have now been removed from the government's books, finance ministry said on Sunday.
"The salary bill for February 2016 has reduced by 2.293 billion naira ($11.53 million)," Finance ministry advisor, Festus Akanbi said in a statement.
"Trimming this cost is key to funding the deficit in the 2016 budget, as savings made will ultimately reduce the amount to be borrowed," he added.
Federal workers' salaries, the biggest item on the budget, account for more than 40 percent of Nigerian government expenditure, Akanbi said.
Nigeria, Africa's biggest oil producer is ranked 136 out of 167 countries on the Transparency International Corruption Perceptions Index 2015, making it one of the worst performers in Africa. A steep fall in global oil prices has exacerbated Nigeria's financial crisis.