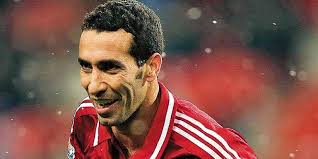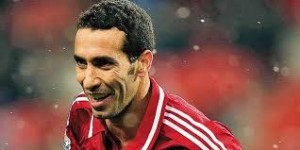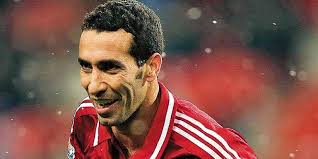 Former Egypt and Al Ahly football star Mohamed Aboutrika is facing terror funding charges, officials said on Sunday, after seizing his share certificates in a travel company in May 2015.
The player, known for his religious conservatism is reported to be affiliated to the Muslim Brotherhood, which has been outlawed as a "terrorist" organization since December 2013.
The government committee tasked with confiscating Muslim Brotherhood property announced the confiscation of properties belonging to tourism company Asshab Tours, where the former Al-Ahly and national team player is a stakeholder.
The committee followed the decision by announcing that all of the player's bank accounts have also been frozen.
Aboutrika has filed an appeal, and is due for review on April 5.
Aboutrika, 36, one of the most successful African footballers of his generation, had publicly endorsed Morsi's 2012 presidential bid.
Aboutrika, who retired from football in December 2013, is not the first Egyptian or Al-Ahly player to encounter backlash from politics.